Scotland Social Housing Fuel Support Fund opens for applications
An emergency fund for Scottish housing associations to help tenants who are struggling with the cost of their energy bills is now live.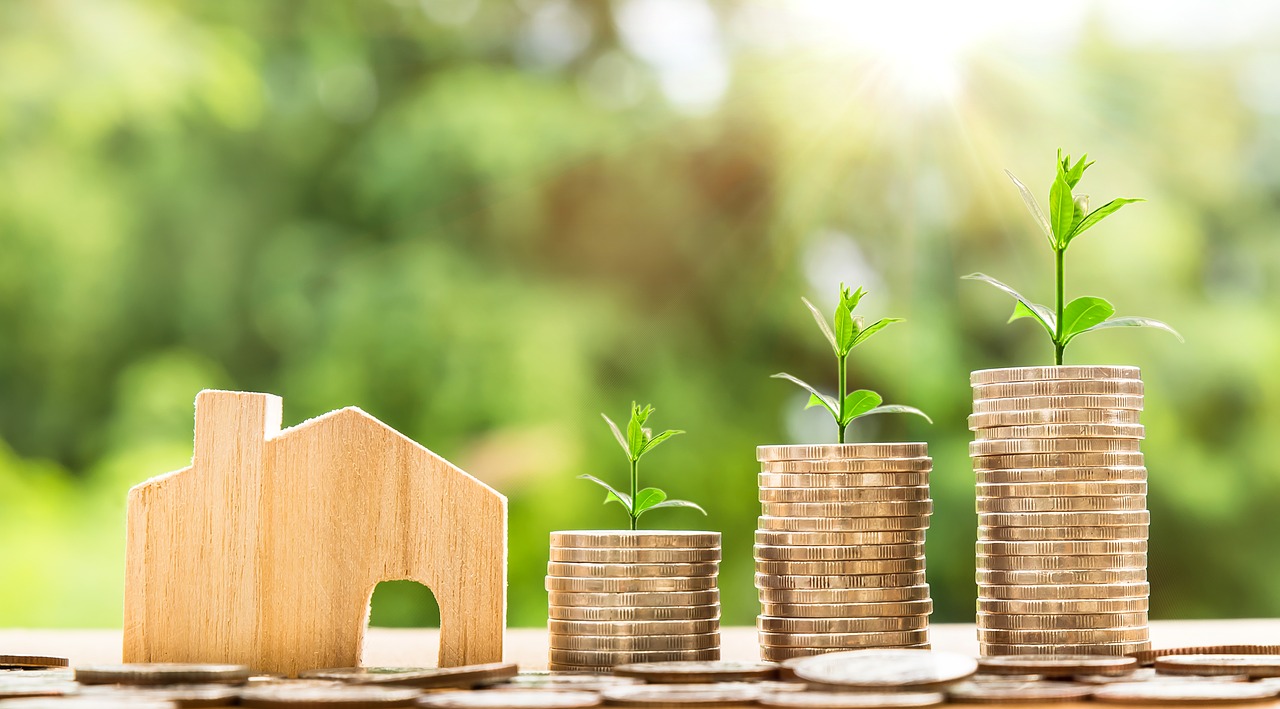 Introduced and funded by the Scottish Government, the Scotland Social Housing Fuel Support Fund enables housing associations to provide tenants with energy and cash vouchers, redeemable at Paypoint and Post Office locations.
The fund recognises the additional burden the coronavirus pandemic is having on many households, who may struggle to pay their fuel bills due to loss of income, increased fuel use, and other challenges brought about by the past year.
HACT is distributing £375,000 of the fund on behalf of the Scottish Federation of Housing Associations (SFHA) until mid-May 2021.
It is working with voucher provider Charis and its Let's Talk Shop portal to make access to these vouchers quick and easy.
HACT and Barrhead Housing Association are the grant holders. HACT will receive and administer the grant funding, design and deliver reporting and allocation processes, and take responsibility for quality assurance, and programme monitoring.
The fund is available to anyone living within a Scottish Registered Social Landlord (RSL) property who has accrued fuel debts or is struggling to make their fuel payments.
SFHA managed and administered the funding on the Scottish Government's behalf through an application process in March 2021. All of the allotted £2 million was allocated during this time.
HACT's funding allocation is a partnership bid, led by Barrhead Housing Association in collaboration with 33 other Scottish Registered Social Landlords and Charis Grants.
Vouchers should be allocated by May 14, in line with the wishes of the Scottish Government.
Any RSL operating in Scotland can register with HACT to access the funding.
Robert Sugden, head of communities at HACT, said: "This is an important opportunity for our sector to work collaboratively to make a vital difference in the lives of residents who've been hardest hit by the pandemic. Through this fund, we also hope to raise the profile of all of the additional support community investment and financial inclusion teams provide across the UK. The fund should give housing associations and their residents additional help at a time when resources are the most stretched."
Please email energyredress@hact.org.uk for further details and to find out how to apply.