Scotland's first NPF4-ready masterplan submitted for Ladyfield in Dumfries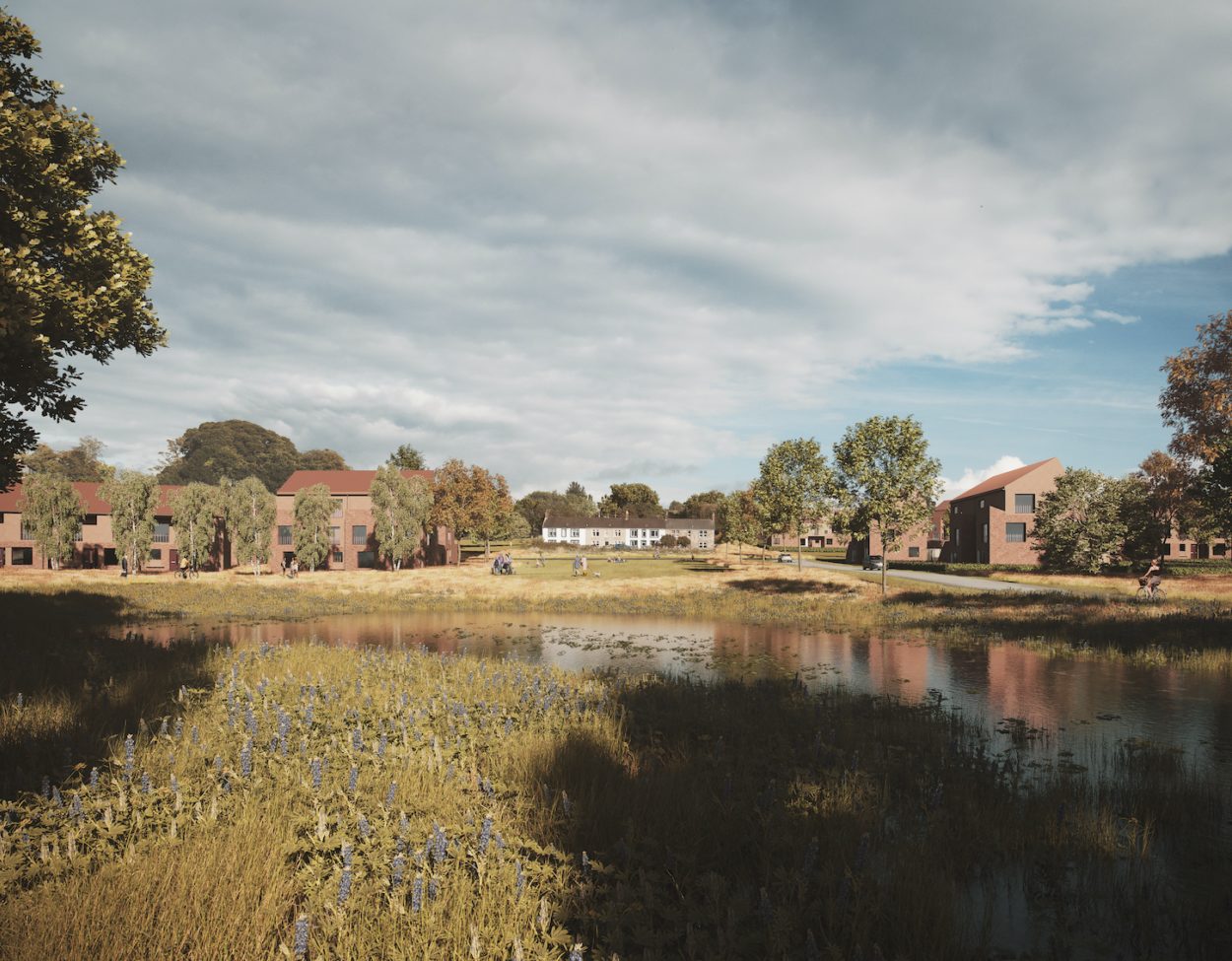 Following a comprehensive master planning process, Collective Architecture has now submitted The Ladyfield Masterplan and the associated technical studies to Dumfries and Galloway Council to consider the next steps.
Collective Architecture said the masterplan has emerged from a truly collaborative and engaging design development process over the last nine months, and exemplifies the newly adopted Scottish Government National Planning Framework 4.
It takes a holistic and aspirational approach to placemaking and is designed to serve the wellbeing of the people that live in Dumfries now and in future.
The masterplan sets out a vision for a place planned for people, addressing the climate emergency, social mobility, work, health and energy. The firm is now responding to the Scottish Government's objectives to create nature-focused, sustainable communities through the recently adopted National Planning Framework 4.
Ladyfield will promote and encourage a liveable, sustainable neighbourhood, and a diversity of housing opportunities is critical to its success.
Homes will be proposed that improve affordability and choice in the local area by being adaptable to changing and diverse needs and allow people to age in place. This will support and encourage mixed communities that grow together over time, creating an intergenerational community that shares knowledge, skills, and experience.
You can now view the full masterplan online here.
This project was part-funded by The UK Government's Community Renewal Fund and Dumfries and Galloway Council.