Scottish Government has 'whitewashed' rent control support from consultation, says Living Rent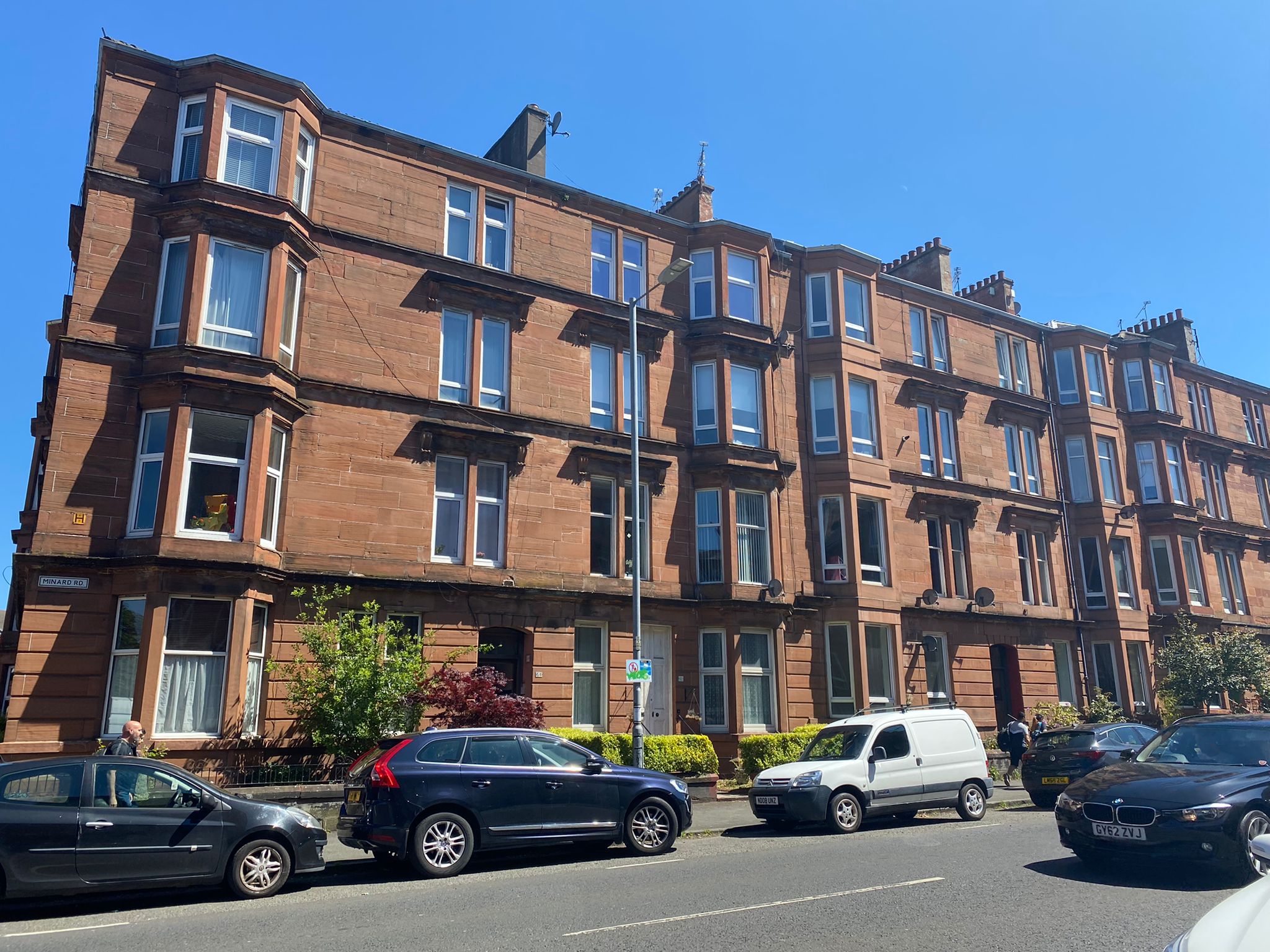 The Scottish Government has been accused of "whitewashing" the issue of rent control in its summary of responses to its New Deal for Tenants consultation.
In December last year, the Scottish Government invited comments to A New Deal for Tenants - draft rented sector strategy: consultation, which seeks to improve accessibility, affordability choices and standards across the whole rented sector in Scotland.
The consultation closed on 22 April 2022 and in total 8,346 responses were received. Organisations accounted for 172 responses, with 756 responses from individual members of the public. In addition, 7,508 respondents made a campaign-type submission.
Publishing a summary of the responses, the government said: "There were a variety of views in response to the proposals with opinions generally split between the views of respondents identifying as or representing the interests of a private landlord or letting agent and those identifying as or with the interests of a tenant. Views were particularly varied between these groups in relation to proposals related to restricting winter evictions, rent controls and the rights of a tenant to keep pets or personalise their homes."
The Scottish Government commissioned Craigforth to undertake an independent analysis of responses. The analysis report presents the findings from the public consultation and explains the methodology that was used to analyse responses.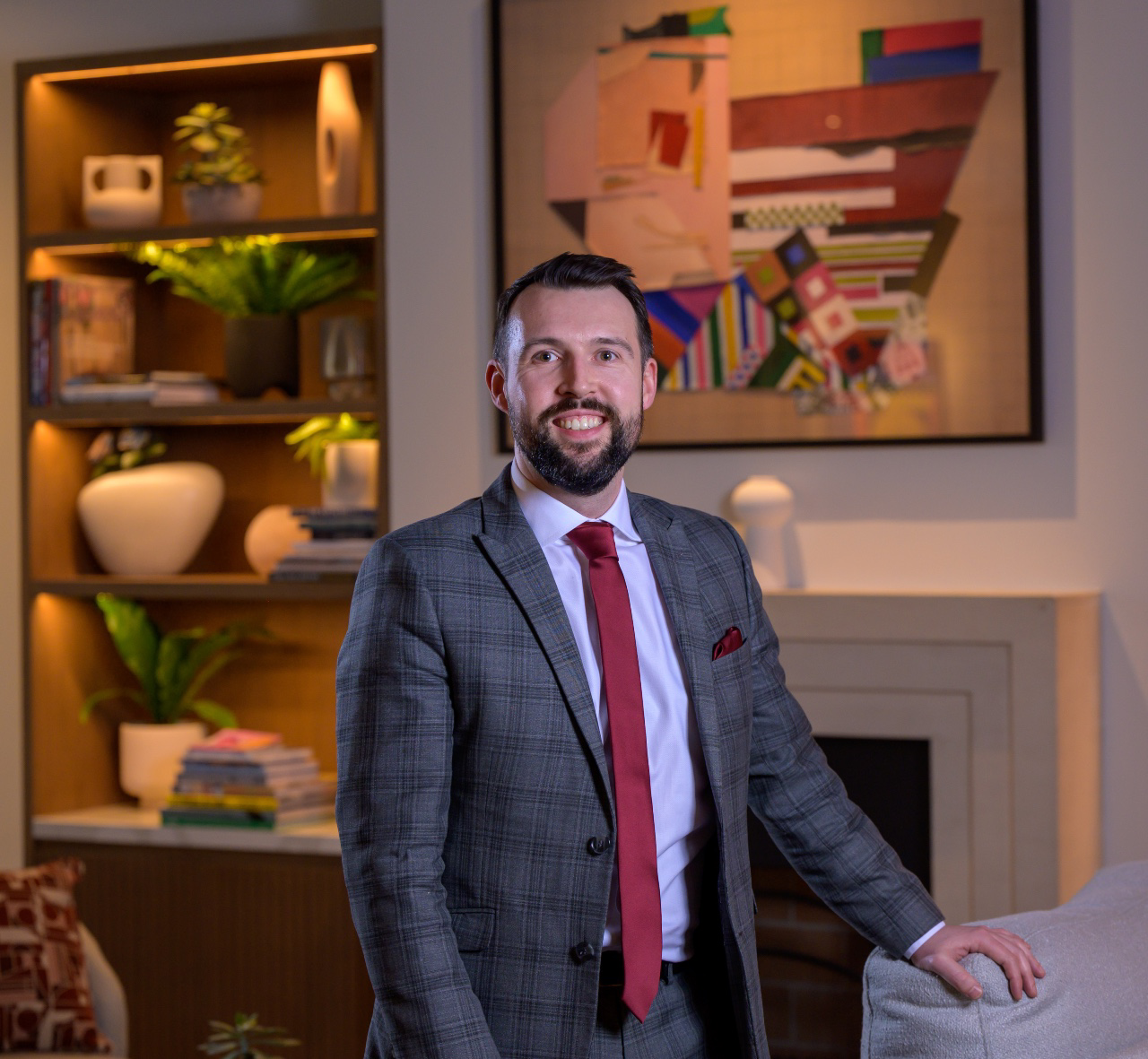 However, the tenants' union Living Rent has criticised the summary for failing to accurately reflect those in favour of rent controls.
A Living Rent activist tweeted: "The Scottish Government just finished a consultation on housing in which more than 6,000 out of 8,346 responses were IN FAVOUR of rent controls. This is how they summarised that. A complete whitewash from a government with no intention whatsoever of delivering rent controls."
A spokesperson for Living Rent told Scottish Housing News: "Thousands of people endorsed Living Rent's response to the Government's New Deal, asking for genuine change to the rented sector. Yet, the report analysing the responses has chosen to highlight landlords' concerns about their investments. It creates a false equivalency between tenants and landlords' situations which simply does not exist: we need affordable, secure housing to survive whereas for landlords it's just an additional and very profitable income.
"Though landlords threaten to leave the sector if regulation is increased, a quick glance across Europe is enough to dismiss this: the most heavily regulated private rented sectors are consistently the biggest. And simply put, bricks and mortar just don't move away. And it's patronising for landlords to bring up arguments about quality when most of us are already forced to live in damp, cold and energy failing homes.
"As inflation and energy costs continue to skyrocket and landlords just continue hiking up our rents to incredible levels, the Scottish Government needs to follow through on its commitment to deliver rent controls and bring rents down. They need to decide whose interest they are prioritising."
The Scottish Government said it will undertake further discussions with key stakeholders to inform and shape the final rented sector strategy and legislation.
A Scottish Government spokesperson said: "We would like to thank everyone who completed our consultation. The Scottish Government is committed to introducing an effective system of rent control, so the consultation asked a series of questions about how, not whether, we should do that.
"A range of factors need to be taken into account to help us design the system, and we will use all the insight provided through the consultation to ensure that we deliver a robust system giving long-lasting benefit to tenants.
"Scotland is significantly ahead of anywhere else in the UK in the protections it provides for private tenants. There are already strict legal processes a private landlord must follow to increase rent, including only being able to raise once a year and providing three months' notice, and tenants can challenge any unfair rises through Rent Service Scotland. We are working to ensure more tenants know about these rights and how to use them and our New Deal proposals reinforce our determination to do more."
Meanwhile, Propertymark has warned against further reform that it said could disincentivise investment in the private sector.
Timothy Douglas, head of policy and campaigns for Propertymark, said: "Some of the proposals within the strategy are causing major uncertainty among letting agents and the private landlords they represent, at a time when the sector is already under huge strain and desperately in need of more investment, not less.
"The Scottish Government has already pushed ahead with restrictive legislative changes that will make it more difficult for landlords to take possession of their properties, despite warnings from housing professionals of the consequences.
"We urge ministers to carefully consider the impact of any further reform to ensure it does not create additional risk that disincentivises more of the 240,000 private landlords who provide much-needed homes for Scottish people to live in."