Scottish Government issues guidance on moving home
New guidance has been issued which aims to ensure that moving home in Scotland can happen safely during the coronavirus outbreak.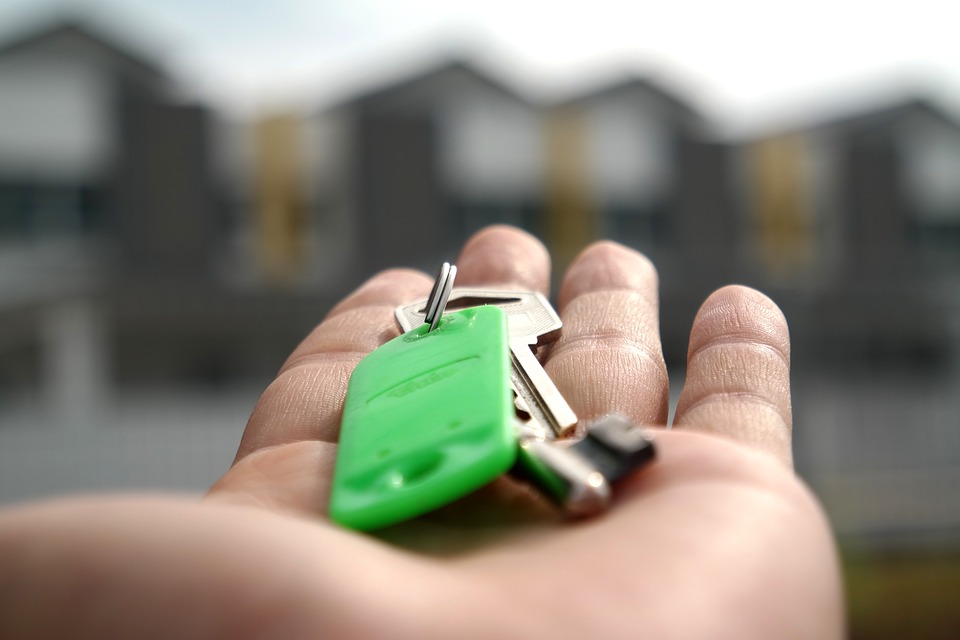 Having announced on June 18 that restrictions on housing moves will be relaxed from June 29, the Scottish Government has now published more detailed guidance on how the moving process will work.
Including advice for the public and a range of businesses including estate agents and housebuilders, the guidance offers practical measures to protect the health and safety of all those involved in a move.
It also provides advice for solicitors dealing with property transactions, with particular emphasis placed on the need to make clients aware of the differences in completing transactions during this period.
According to the guidance, the following activities related to buying or selling a property will be permitted from June 29:
Visiting estate or letting agents, developer sales offices or show homes
Viewing residential properties to look for a property to buy or rent
Preparing a residential property to move in
Moving home
Visiting a residential property to undertake any activities required for the rental or sale of that property.
The Scottish Government has indicated that the process of buying, selling and moving home will be different to before COVID-19. For example, more of the process should be done online if possible (e.g. virtual viewing and valuations) and open viewings should not take place.
All parties involved in a property purchase and sales should also adhere to government advice on physical distancing, hand washing and respiratory hygiene. The government also recommends that people consider wearing a face covering when in contact with other people from outside their household involved in activities related to buying or selling a home
The government guidance also advises that if someone has symptoms or a confirmed case of COVID-19, they and their household should self-isolate for the correct amount of time. As part of Test and Protect, anyone who has been in contact with someone who has a confirmed case of the virus should self-isolate.
Paul Hilton, CEO of ESPC, said: "Health and safety is of the utmost importance, so we welcome this guidance from the Scottish Government to help the property market move forward in the safest possible way from next week."
He added: "We have noted increasing activity in recent weeks, such as viewing and valuation requests, highlighting the growing demand to move. We noticed a particular spike in some figures on Friday, which suggests that Thursday's announcement boosted demand further.
"The moving process will be different to before COVID-19 and people will need to adjust to the new normal. However, the Scottish Government guidance provides clear advice to members of the public and businesses involved in property transactions.
"As the guidance states, we also recommend that anyone looking to buy or sell property in the present circumstances speak to a solicitor."
The Law Society of Scotland said the guidance is a positive step for the economy, the legal profession and the clients they serve.
John Sinclair, convener of the Law Society of Scotland property law committee, said: "We have worked very closely with both the Scottish Government and Registers of Scotland throughout lockdown to develop and deliver responsible and accurate guidance and information to conveyancing solicitors and were pleased to be asked to join a Working Party with Scottish Government and others to assist in the development of their latest guidance.
"Protecting the health and safety of our members and their clients has at all times been our priority and the government restrictions have provided a robust framework within which to build our own guidance.
"This has been an extremely challenging time for solicitors, as they strive to protect their clients' interests and health and safety – while managing real concerns for the future of their businesses.
"While this guidance does not signal a return to business as usual, it is a measured but very positive development for the profession, the clients they serve and the Scottish economy."
Read all of our articles relating to COVID-19 here.