Scottish Government launches £150m First Home Fund
A new national pilot scheme which aims to help thousands of first-time buyers with the deposit for a new home has opened for applications.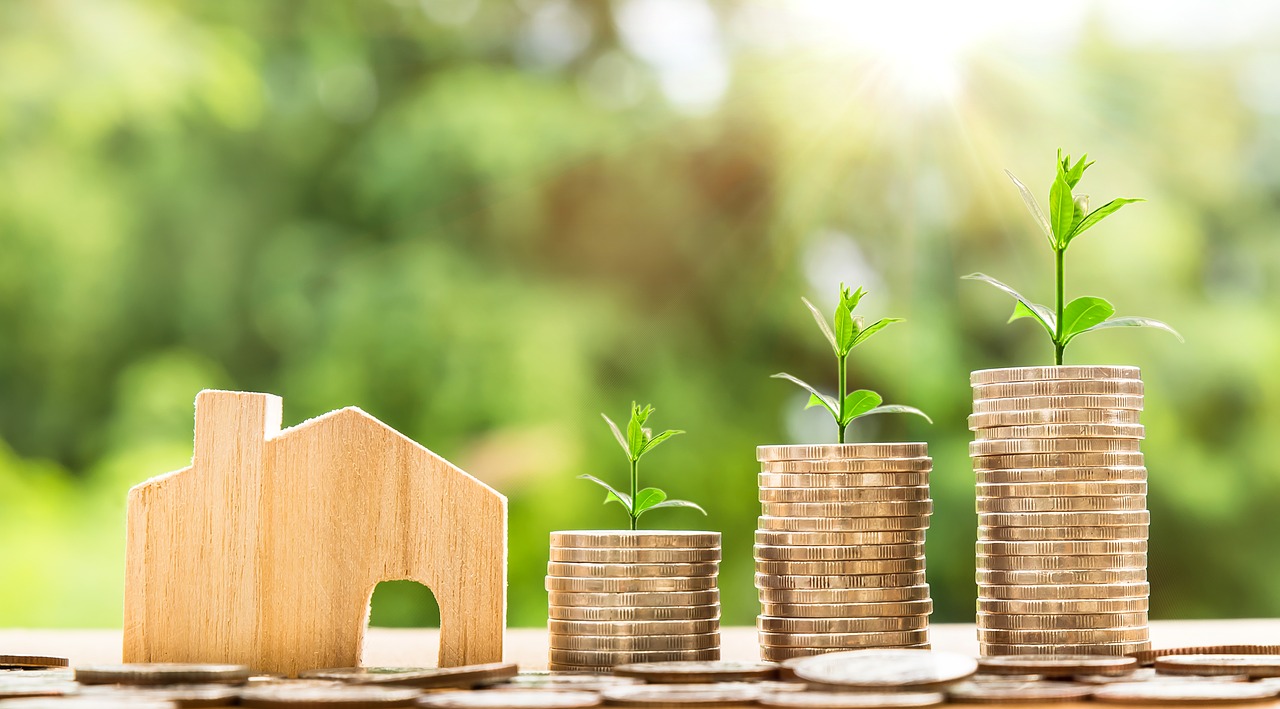 The Scottish Government's First Home Fund will provide a total of £150 million until March 2021 to help at least 6,000 people to buy their first home.
First unveiled back in April, shared equity pilot scheme will provide first-time buyers with up to £25,000 to help them buy a property that meets their needs and is located in the area where they want to live.
It is open to all first-time buyers in Scotland and can be used to help buy both new build and existing properties.
Under the scheme, buyers will be required to fund a minimum of 5% of the value of their new house from their own funds. The loan will be secured on the equity of the home; is repayable in full at any time, and must be repaid if the home is sold. No monthly payments will therefore apply.
Launching the scheme today, First Minister Nicola Sturgeon said existing home ownership schemes have helped more than 32,000 households in Scotland buy their own home since 2007, particularly those aged under 35.
Ms Sturgeon said: "For many people, getting a deposit together is often an obstacle in buying their first home. Removing barriers and supporting people to buy the home they want is at the heart of this new fund. That is why we are acting to make the process fairer, to offer a helping hand to those buying a new home.
"The First Home Fund will provide first-time buyers with up to £25,000 towards the cost of buying a home that meets their needs and is located in the area where they want to live.
"Since 2007, the Scottish Government has provided more than £1.2 billion in shared equity schemes, which have helped tens of thousands of people into home ownership, particularly those aged under 35 and this new scheme adds to the support we are providing."
Nicola Barclay, chief executive of Homes for Scotland, said: "Home ownership remains the preferred choice of tenure for the majority of Scots. Though they can sustainably manage monthly mortgage payments, getting the deposit together remains a challenge for many.
"Initiatives such as this and Help to Buy are crucial, not only in helping people achieve their housing aspirations but also in helping to relieve pressures on the social and private rented sectors."
Gordon MacRae, assistant director communications and policy with Shelter Scotland, said: "At a time when public services are under strain, local authority homelessness services in Glasgow and Edinburgh are in crisis and 132,000 households are sitting on council housing waiting lists, it is surprising to see £150,000,000 prioritised for 6,000 lucky households to buy a home.
"The Scottish Government has launched an ambitious Housing 2040 vision that sets out to create a stable housing system. This scheme runs the risk of undermining that vision. Much of the evidence around Help to Buy schemes show that they push house prices up rather than make housing more affordable.
"Scottish Ministers must show how this scheme will be different from other market interventions of the past and seek to assure families locked out of decent housing that this money will help those that need it most."
Hazel Davies, sales and marketing director for Cruden Homes, said: "It's really encouraging to see this further commitment from the Scottish Government to help first time buyers onto the housing ladder. The requirement for significant deposit contributions makes it increasingly difficult to take that all important first step towards home ownership and Cruden welcomes this move - providing easier access to good quality new and established homes."
Ian Drummond, divisional managing director for Taylor Wimpey in Scotland, said: "Taking that first step onto the property ladder is significant for first time buyers, and therefore the latest measures announced as part of the First Home Fund by the Scottish Government today will be welcomed by those who are keen to make the move into home ownership."
The Scottish Building Society is one of the first lenders to sign up to the First Home Fund.
Reacting to today's launch, Paul Denton, chief executive officer of Scottish Building Society, said: "We are delighted and proud to be one of the first lenders to offer this new scheme. This new funding scheme offers a greater degree of flexibility to first time buyers and allows them to benefit from the lower interest rates available on lower 'loan to value' mortgages.
"Compared to other funding schemes, there are no limits on the property value and the government contribution could be as high as 49% allowing for more people to purchase their first home."