Scottish home on shortlist for 2023 UK Passivhaus Awards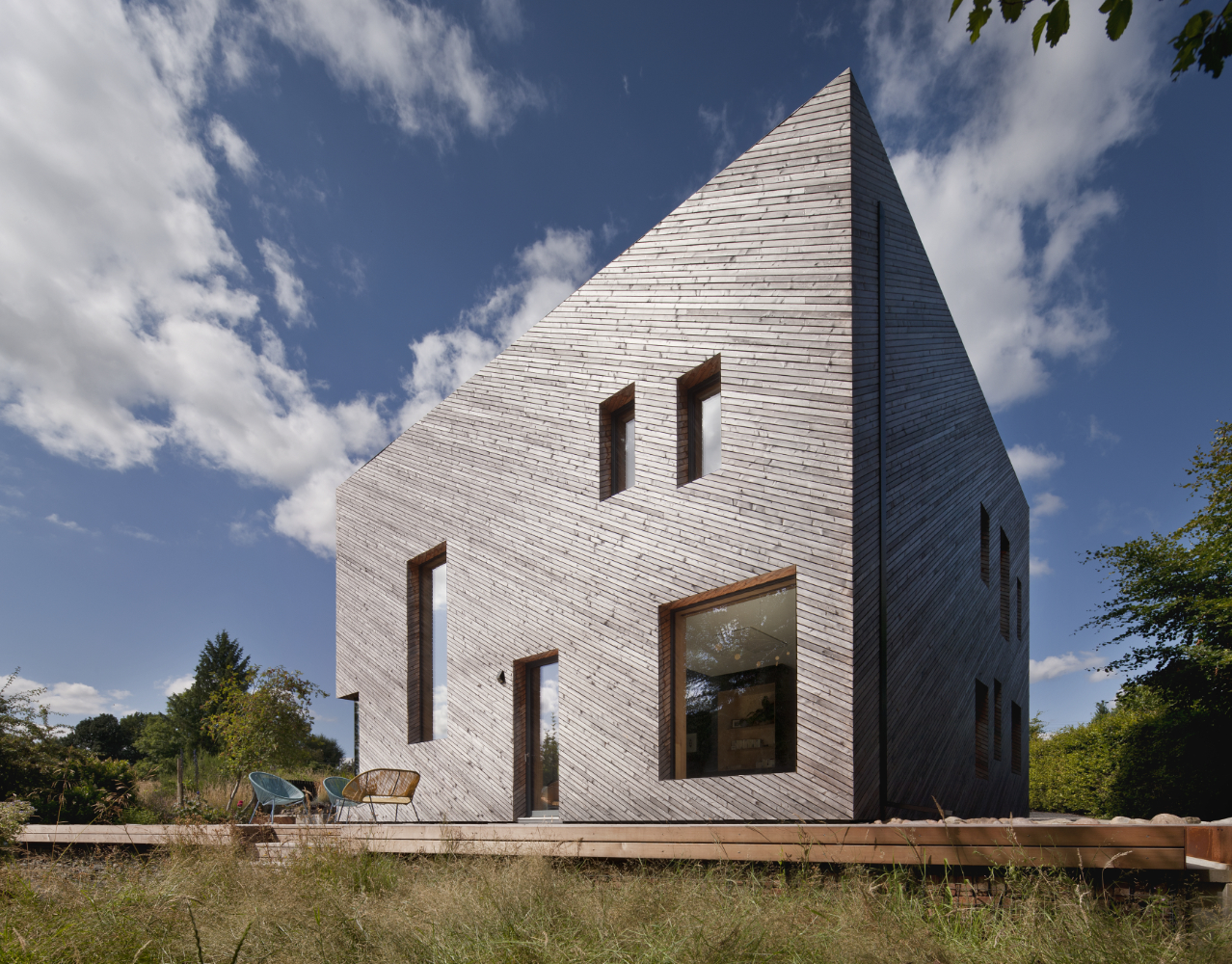 A striking Scottish architectural gem hidden in the rural Highlands has been shortlisted in the 2023 UK Passivhaus Awards.
The awards celebrate the best in Passivhaus design and construction, recognising buildings that meet the highest standards of energy efficiency, comfort, and sustainability.
An idyllic home & office located in Kippen, Ostro Passivhaus has been shortlisted in the residential new build category.
In March 2014, owner and architect Mhairi & her partner Martin, from Passivhaus Trust member Paper Igloo Ltd, engaged in an ambitious self-build project. The 'box in a box' timber frame home received certification in October 2017 becoming the first certified Passivhaus in Stirlingshire. It has also achieved Scottish Technical Standards Section 7: Sustainability Gold Level.
The house takes the form of a Siberian larch-clad box with a flat felt roof system incorporating a Sedum green roof and a dramatic south-facing double height space. The orientation and balanced proportion of windows both maximise the views and minimise the risk of overheating in the summer months. The windows are all triple-glazed and the doors aluminium-insulated. The timber frame twin wall features a continuous thermal break and external layer and is totally insulated with wood fibre. The house also features renewables such as solar and PV panels.
The full shortlist can be found here.