Scottish households urged not to miss out on prepayment meter fuel vouchers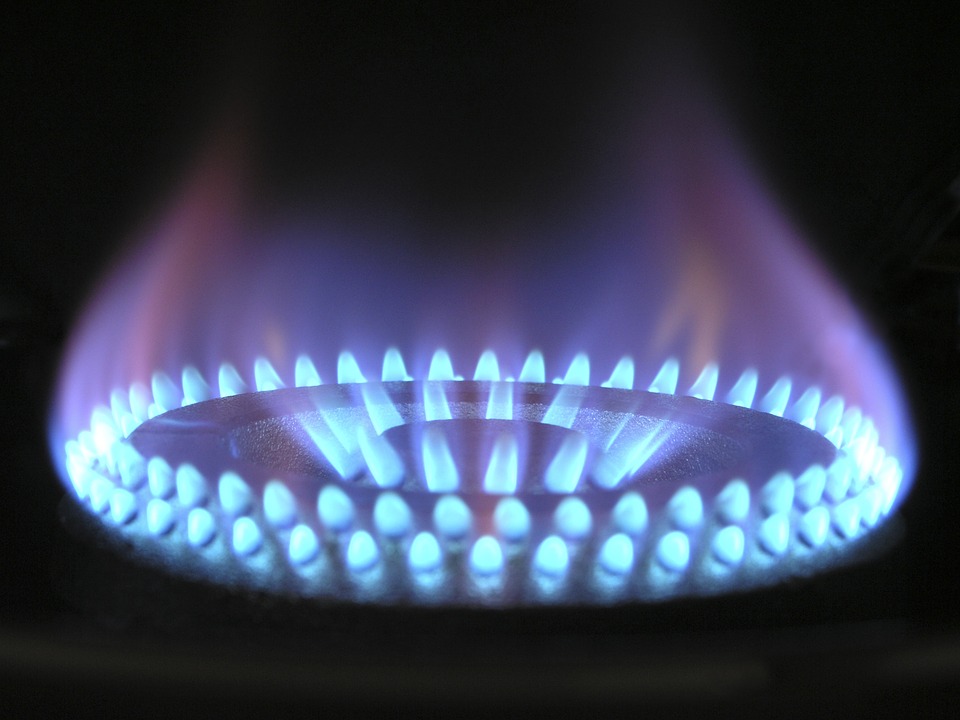 Scots consumers with prepayment gas and electricity meters have been reminded to redeem energy rebate vouchers as the first expiry dates loom.
Advice Direct Scotland, which runs the national energy advice service energyadvice.scot, urged households to take action if they have not received their vouchers.
The charity received more than 1,000 enquiries directly related to the UK Government's Energy Bill Support Scheme in the final quarter of 2022.
Almost one in five households in Scotland use prepayment meters for their gas or electricity. Most households will have £400 automatically taken off their electricity bills in six instalments across the winter, or will have the money added to their accounts.
However, those on traditional prepayment meters need the vouchers to get the discount. Vouchers worth £66 were sent out by post to prepayment meter customers from the start of October, as the first instalment of the Support Scheme.
Some consumers may have received an SMS text or email, depending on their supplier. Households with smart prepayment meters will be credited directly in the first week of each month.
The prepayment vouchers are only valid for 90 days - meaning those issued in October are due to expire.
Energy suppliers can reissue lost or expired vouchers – up until the scheme closing date of June 30 2023.
Advice Direct Scotland wants to make sure that households do not miss out by:
Checking unopened mail, in case the vouchers have been missed
Checking with energy suppliers, using contact details found on bills, statements, and official websites
Contacting energyadvice.scot if there are any difficulties getting through to suppliers or resolving issues.