Scottish housing associations among UK's best places to work
Port of Leith Housing Association (PoLHA) and Fife Housing Group have been named in The Sunday Times' 100 Best UK Not-For-Profit Organisations to Work For 2019.
During an awards ceremony in central London on February 20, PoLHA was placed 42nd in the prestigious list with Fife Housing Group just one place behind at 43rd.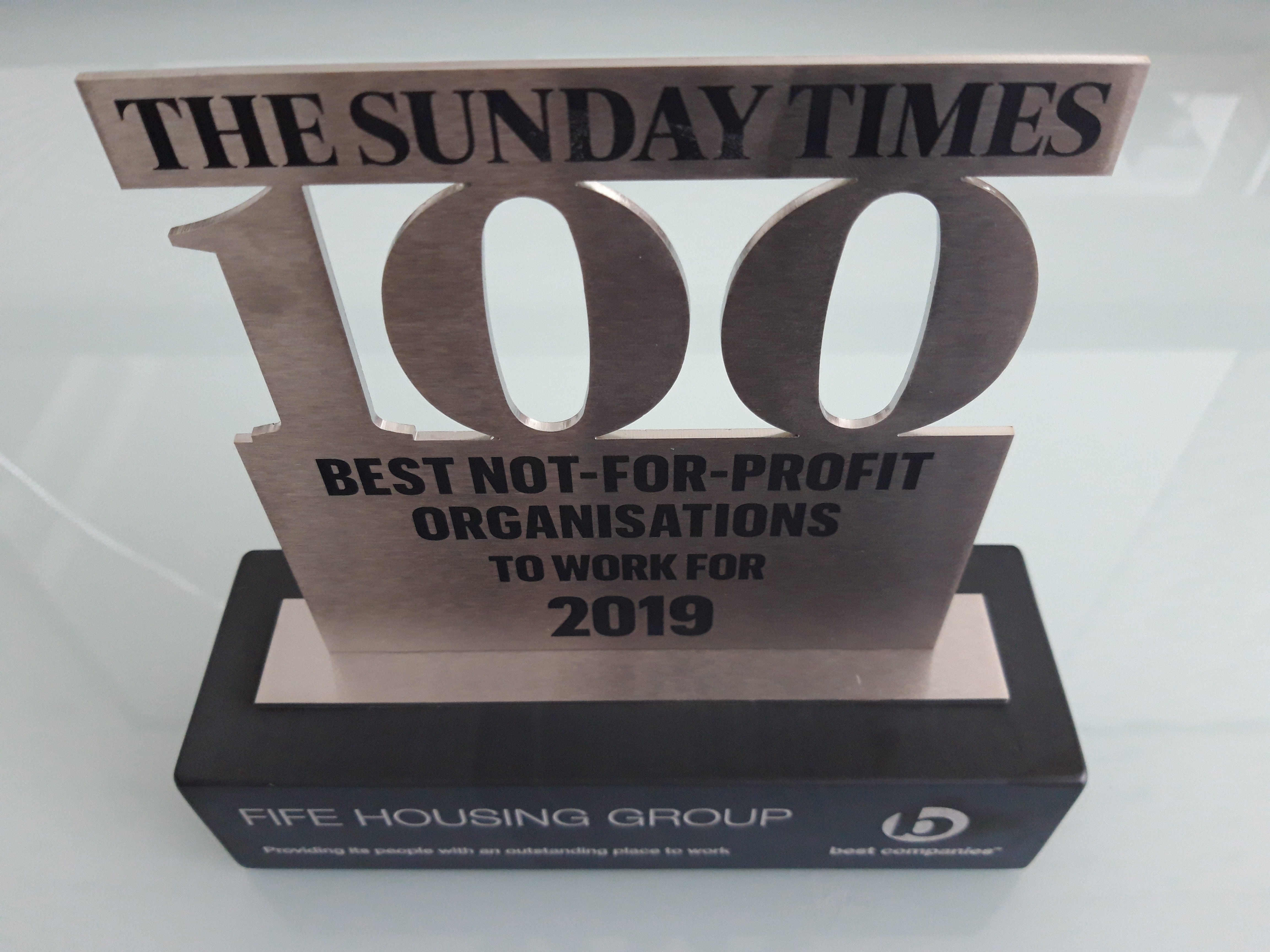 PoLHA also features in the 50 Best Companies To Work For in Scotland and the Top 25 Best Housing Associations To Work For lists.
The rankings are based on staff feedback on key criteria including leadership, wellbeing, personal growth and getting a fair deal.
PoLHA has also received a 2 Star accreditation from Best Companies (its second-highest award for workplace engagement) in recognition of its 'outstanding' commitment to workplace engagement.
Keith Anderson, chief executive at Port of Leith Housing Association, said: "We're dedicated to making Leith and the Association great, so it's fantastic to have received this accolade and to know that our staff really enjoy working here. Leith's strong sense of community is one of its greatest assets and I'm pleased to note that a similar sense of community exists among our staff, who work hard day in and day out to make Leith a great place to live, visit and do business.
"Placing 42nd in the top 100 UK Not-For-Profits To Work For is an outstanding achievement by our staff who make this a really rewarding and enjoyable place to work."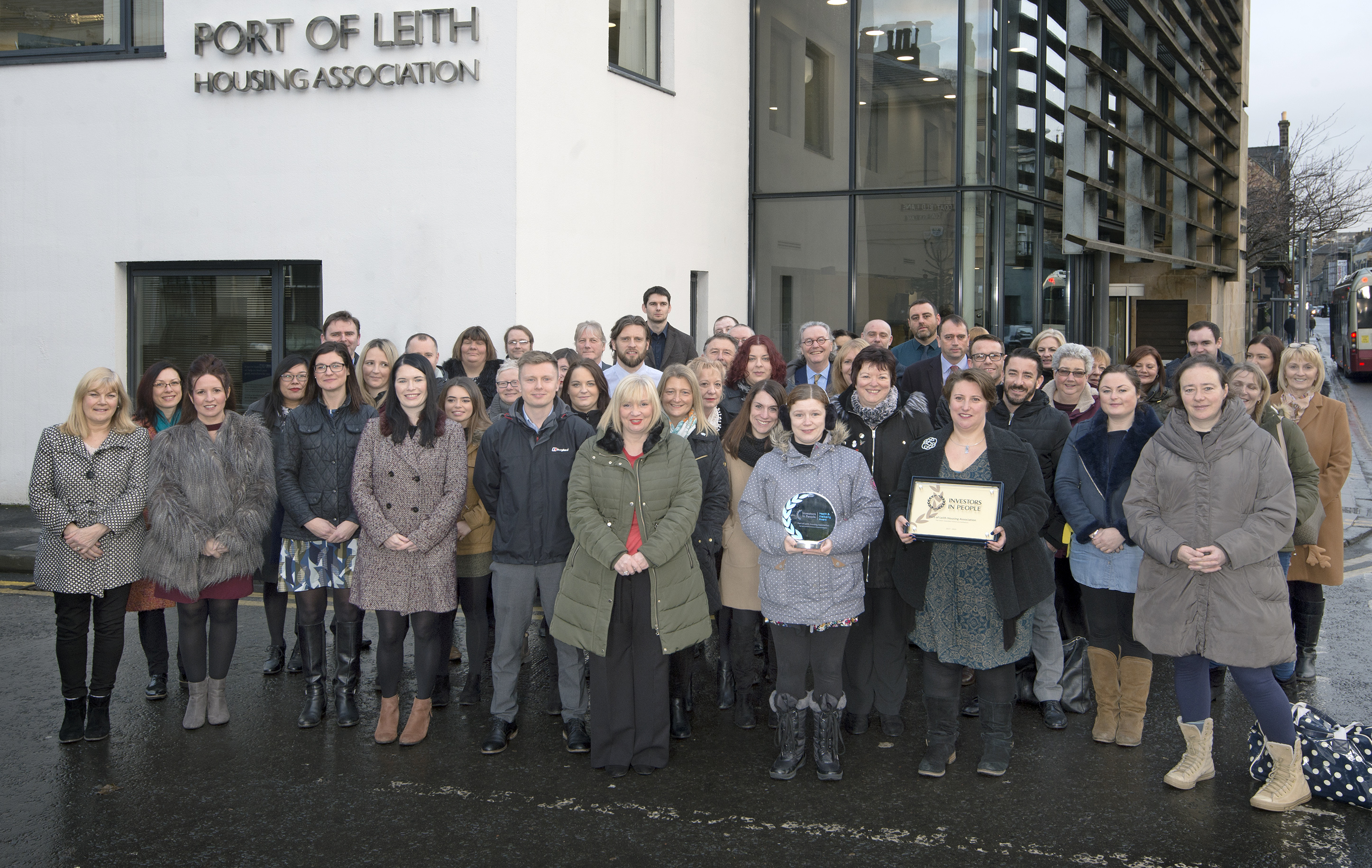 Best Companies founder and CEO, Jonathan Austin, said: "I would like to congratulate Port of Leith Housing Association on their achievement of a Two Star Accreditation status and being named as one of the UK's Best Companies to Work for. Best Companies have been producing the Accreditation standard since 2006 to acknowledge excellence in the workplace.
"We are proud that organisations like Port of Leith Housing Association focus on their employees and have been rewarded with an engaged workforce who tell us that they're a best company to work for."
Featuring as one of the top not-for-profit employers in the country for a second year, Fife Housing Group has been awarded a one-star accreditation, showing how seriously they take workplace engagement and sending a powerful message that colleagues continue to feel both valued and motivated.
Chief executive, Nicki Donaldson, explained just how much of an achievement their improved position on the list is: "This is only the second time we have entered these awards and to have improved our position by 26 places inside of a year is just fantastic, and testament to the commitment of our colleagues who believe in our shared purpose and play such an important part in fulfilling it.
"Having an engaged workforce who are proud to work for our organisation, connected to our aims and take pride in the work they do also improves productivity and ultimately benefits both our tenants and other customers.
"We're absolutely thrilled to have made the Top 100 again and are looking forward to building on this success over the coming months."