Scottish Housing Day focused on the value of social housing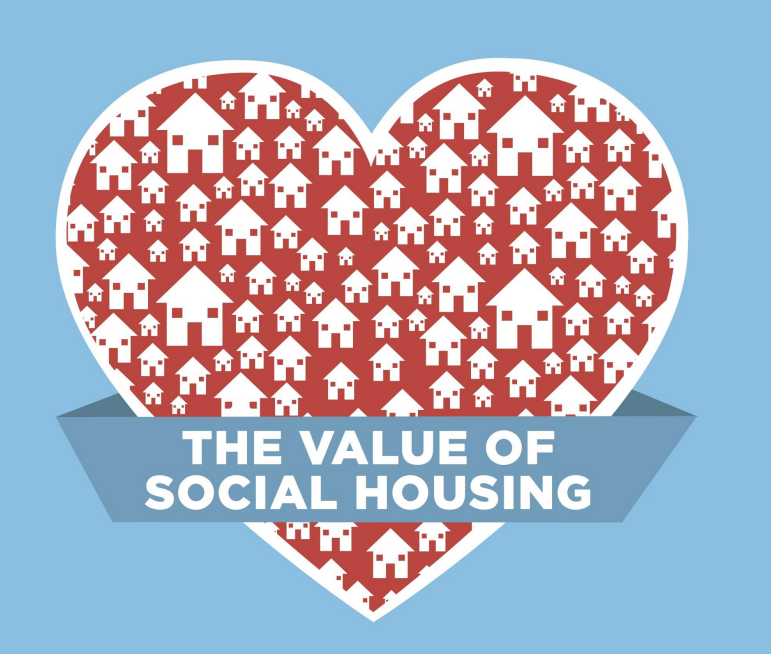 The Scottish Government must make investment in social housing the centrepiece of its COVID-19 recovery plan, according to a new report published to mark Scottish Housing Day.
The paper, published jointly by the CIH Scotland, the Scottish Federation of Housing Associations (SFHA), Shelter Scotland, the Association of Local Authority Chief Housing Officers (ALACHO) and the Tenant Participatory Advisory Service Scotland (TPAS) calls for social housing to be at the heart of the Scottish Government's capital investment programme.
The paper notes the economic and social benefits from building social housing and calls on the Scottish Government to commit to funding at least 53,000 social and affordable homes in the next Parliamentary term.
In addition, the report paper notes that as Scotland moves towards incorporating economic, cultural and social rights into domestic law - including the right to a home - we are well-positioned to ensure access to a social home must be at the centre of allowing people to realise their right to a home.
To discuss the findings of the report and the case for social housing, there will be an online webinar chaired by Callum Chomczuk from CIH Scotland and featuring Kevin Stewart MSP, minister for local government, housing and planning, and Alison Watson, director, Shelter Scotland and Leonora Montgomery, chair and secretary of Aberdeen's Citywide Multi-Storey Group.
Commenting on the day, CIH Scotland's national director and chair of the Scottish Housing working group Callum Chomczuk said: "If we are serious about ending our housing crisis and addressing the social and economic problems exposed by COVID-19 then we need an ambitious programme of new social housing.
"The assurance in the recent programme for government that current 50,000 affordable and social housing programme will be completed as soon as possible was welcome, but we need to see the government commit to a new programme of social and affordable homes for the next Parliament.
"If Scotland is to build back better after the pandemic, then 53,000 social and affordable homes must be at the centre of our strategy. This report and the event today will provide a platform for everyone in the sector to make the case for building more social homes."