Scottish Land & Estates welcomes Anna Gardiner to property policy role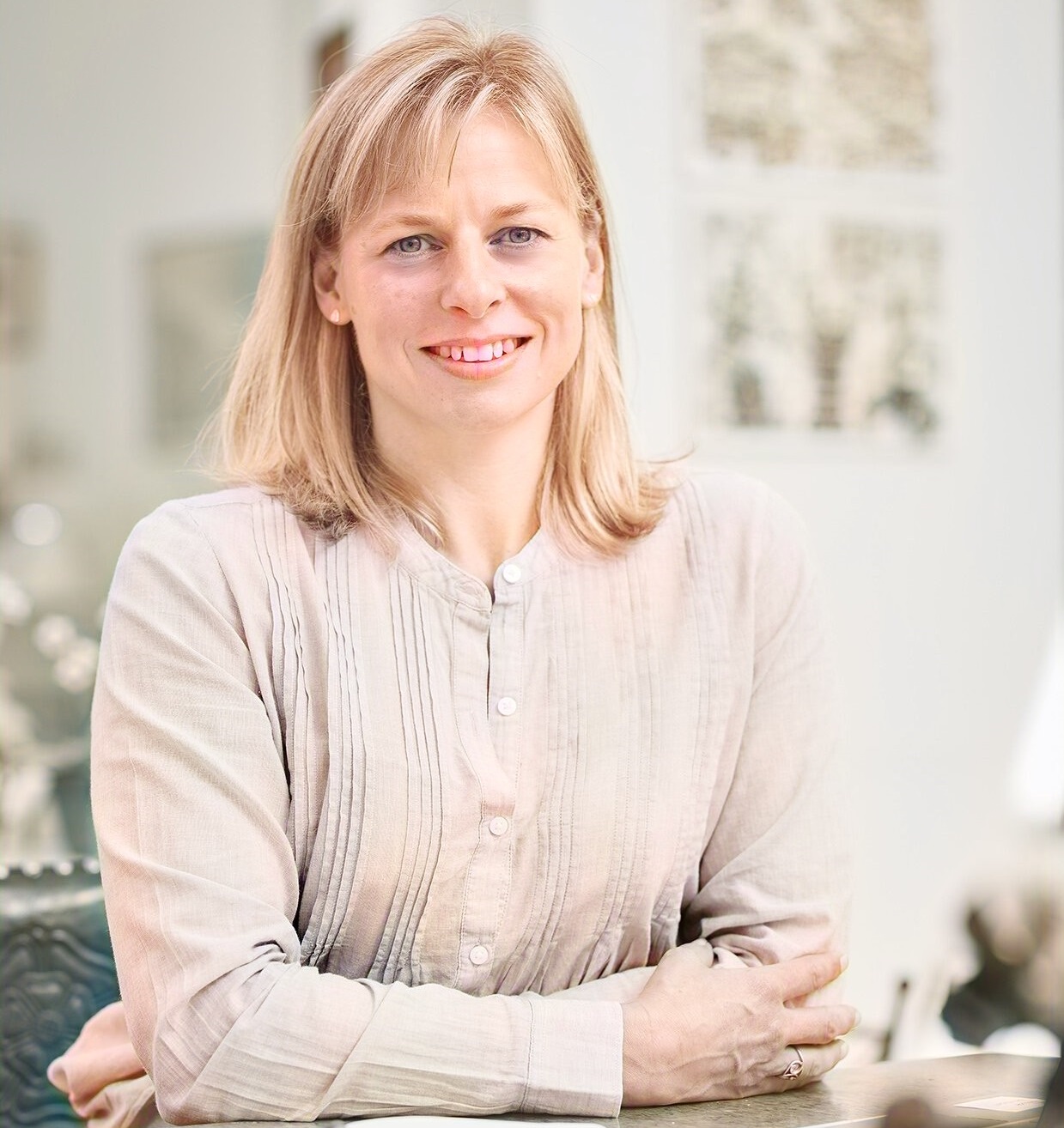 Scottish Land & Estates (SLE) has welcomed a new rural property expert to its headquarters policy team.
Anna Gardiner has joined SLE as a policy adviser (rural property), bringing a wealth of experience from her career in commercial and residential property.
From a childhood on a farm in the Scottish Borders, Anna went on to study Land Economy at the University of Aberdeen and, from there to London, where she qualified as a Chartered Surveyor while working in commercial property for Savills.
Back in Scotland, her work shifted to the residential sector. In addition to her nine years in rural residential property sales, also with Savills, she has gained experience managing holiday lettings and private rented sector property. Most recently her work has focused on developing diversification projects, specifically holiday lettings for rural estates.
SLE chief executive Sarah-Jane Laing said: "We're really pleased to welcome Anna to the SLE team. Housing is so central in the success of rural Scotland – houses are vital to both communities and businesses. All too often, politicians and decision-makers have disregarded the views of rural housing providers but it is important that we provide a strong voice, particularly with regards to the private rented sector.
"Anna will be a real asset to SLE as we make this case, with her extensive practical experience in the sector coupled with sound policy knowledge."
Anna Gardiner said: "I am excited to be joining an organisation that plays such an important role in voicing rural issues and look forward to contributing to the ongoing conversation to get government policy to better represent the people that live and work in the countryside."
Anna Gardiner's area of responsibility within the policy team will include housing, digital connectivity, non-domestic rates, and business funding. She will handle enquiries from SLE members relating to any and all property matters.