Second delay for Glasgow convent site flats decision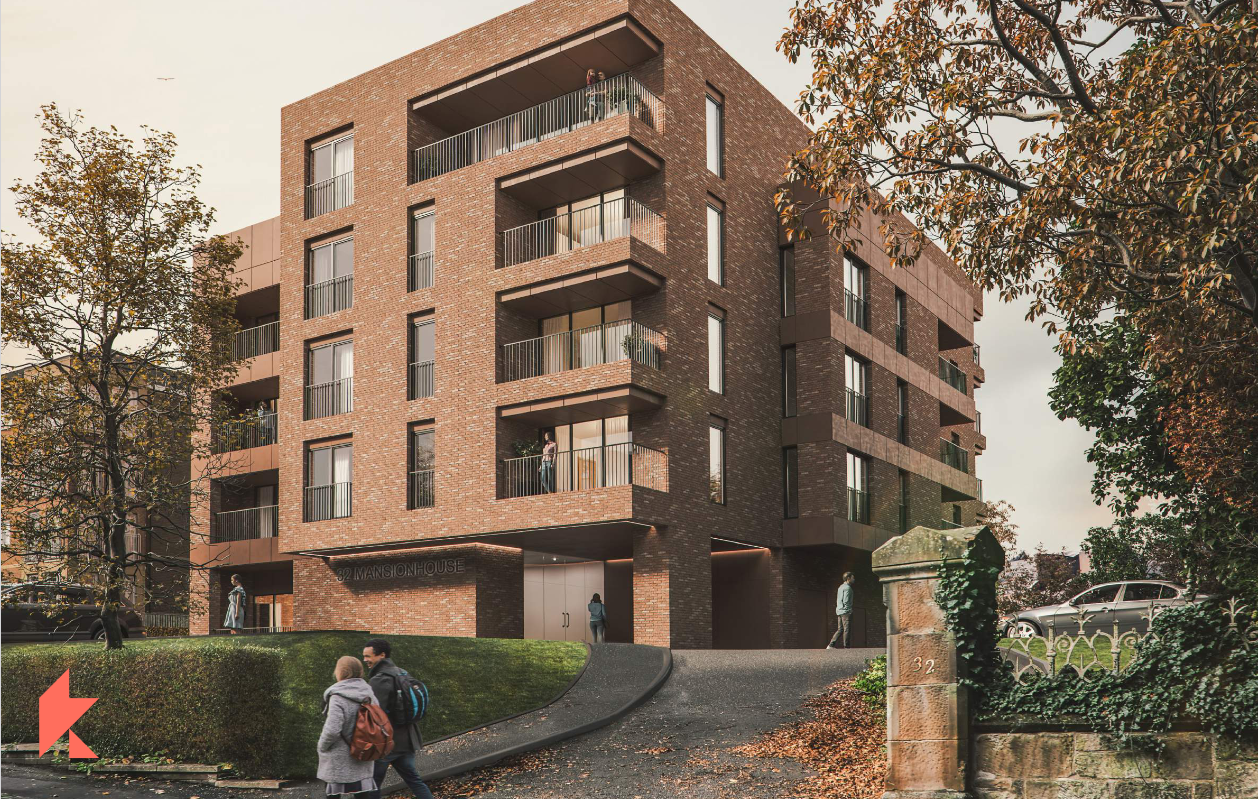 Councillors have delayed their decision into whether a former Glasgow convent should be demolished to make way for a new block of apartments for the second time after new information about the plans emerged.
Surplus Property Solutions wants to replace the empty villa at 32 Mansionhouse Road, Langside, with a five-storey development of 16 apartments, roof terrace amenity space and landscaping.
Glasgow City Council planning officials highlighted that a draft report shows planned flats on the site at 32 Mansionhouse Road could cause a "significant loss" of daylight for nearby homes.
The report indicated that eighteen windows on the building "would fall below the recommended criteria" for loss of daylighting. Nine windows would have minor loss, five "moderate" and four "substantial".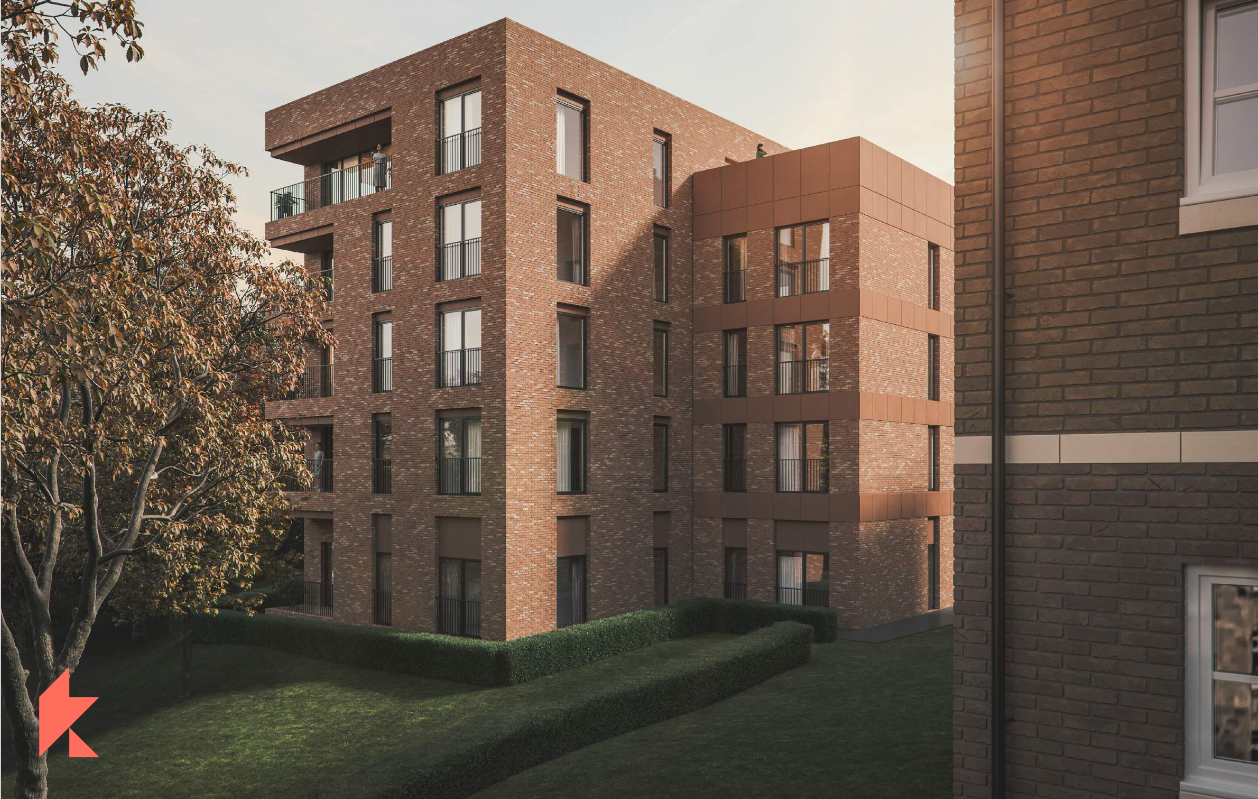 The draft report was submitted on Friday afternoon, giving planners "limited time" to respond to the new problems ahead of a meeting yesterday, the Glasgow Times reports.
Glasgow councillors, who had previously halted making a decision to allow for a site visit and hearing, voted to continue the application again.
Planning chairman Councillor Ken Andrew's casting vote went in favour of postponing the decision.