Second report launched into wellbeing in private rented sector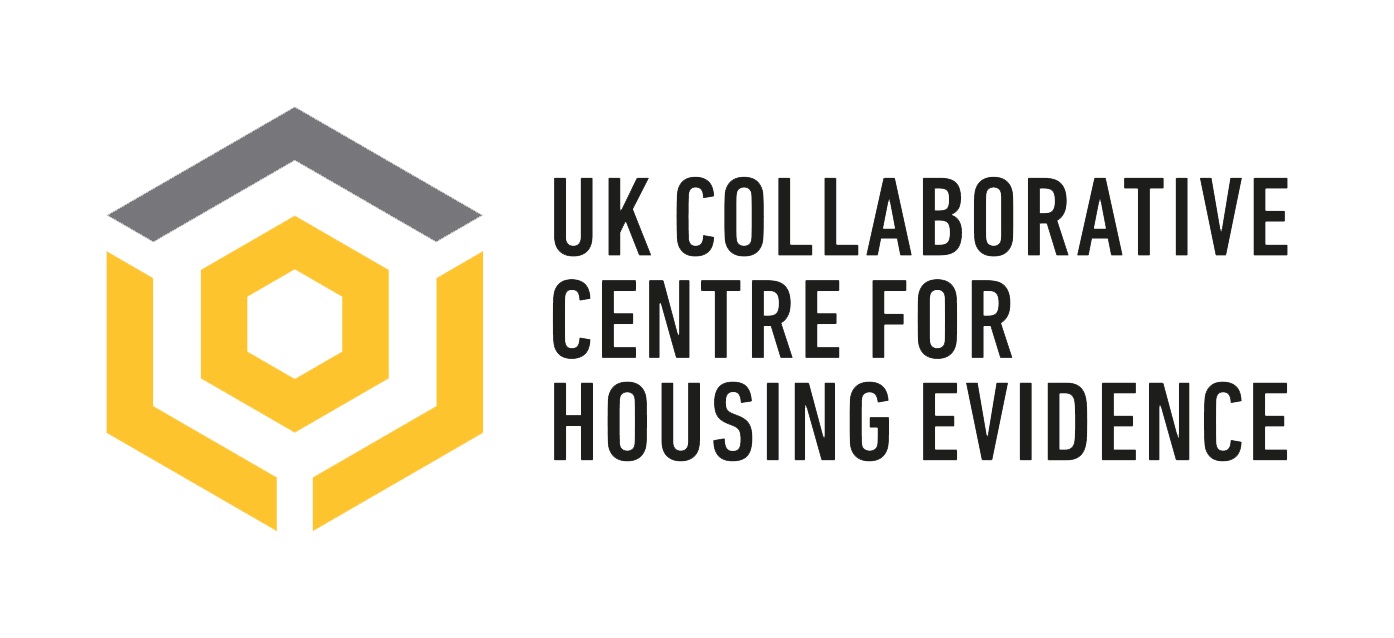 The UK Collaborative Centre for Housing Evidence (CaCHE) will launch its latest report today which aims to increase understanding of how living in the private rented sector affects wellbeing.
Featuring voices and experiences of 53 tenants from across the UK, 'Health and Wellbeing in the Private Rented Sector: Enhancing Capabilities' also explores how wellbeing can be enhanced by housing policy and practice.
The report is the second part in a series authored by Jennifer Harris from the University of Bristol and Kim McKee from the University of Stirling.
It reads: "COVID-19 has exposed how housing operates as one of the key mechanisms through which social inequality translates into inequalities in health and wellbeing. This, in turn, raises questions on the multiple ways in which living in the private rented sector (PRS) impacts upon tenants' wellbeing. The concept of subjective wellbeing is however relatively new to housing research. Satisfaction surveys alone do not provide an adequate measure of wellbeing nor an indication of how well the sector is operating.
"The 'capability approach' is an alternative way of thinking about and measuring wellbeing. Professor Martha Nussbaum outlines 10 'essential' capabilities that are needed in order to live well. These include bodily health, the emotional landscape, relationships, and feelings of autonomy and control. This study explores the conditions and circumstances through which PRS housing either enhances or detrimentally affects these essential capabilities."
Key findings include:
Some people experience living in the PRS as capability-enhancing. Adequate interior and outdoor space, housing quality and local connections, a sense of autonomy and control, and positive relationships with landlords allow people to engage in the daily activities and interactions that are integral to achieving good wellbeing.
Some people living in the PRS, especially those with low incomes, experience capability deprivation which is linked to poor property conditions, spatial isolation, feelings of insecurity, illegal or poor landlord and letting agent management practices and issues of affordability.
Feelings of insecurity in relation to remaining in the property were reported by numerous participant. This causes harm to an individuals' emotional wellbeing and housing choices, regardless of whether they are asked to leave the property or not. Statistics on the number of tenancies ended by landlords do not provide adequate indication of subjective experiences of housing insecurity.
For some people living in the PRS, certain capabilities can only be achieved at the expense of other capabilities. Consequently, living in the PRS involves a process of risk management and pragmatic trade-offs.
Tenancy law only affects perceptions of security to a certain degree. The relationship with the landlord was the most important factor contributed to the perceived risk of housing precarity.
Author Dr McKee, senior lecturer in social policy & housing at the University of Stirling, said: "The relationship between the tenant and their landlord is particularly important. Yet it was not always easy for tenants to speak up and raise their concerns, especially for those on the lowest incomes who had limited alternative housing options available to them."
Author Dr Harris, senior research associate at the University of Bristol, said: "These findings show that satisfaction statistics alone do not provide an adequate measure of wellbeing or how well the sector is operating. Some people may report being satisfied because their last housing situation was significantly worse, or because they don't expect to achieve any better.2
Steve Harriott, board member at the TDS Charitable Foundation, which co-funded the research with the SafeDeposits Charitable Trust, added: "This is a fascinating piece of qualitative research which provides insight into what tenants think about living in the private rented sector."
The report will be launched at a webinar today from 10am-12noon. Sign up here.