Self-build plots made available for local community in Dornoch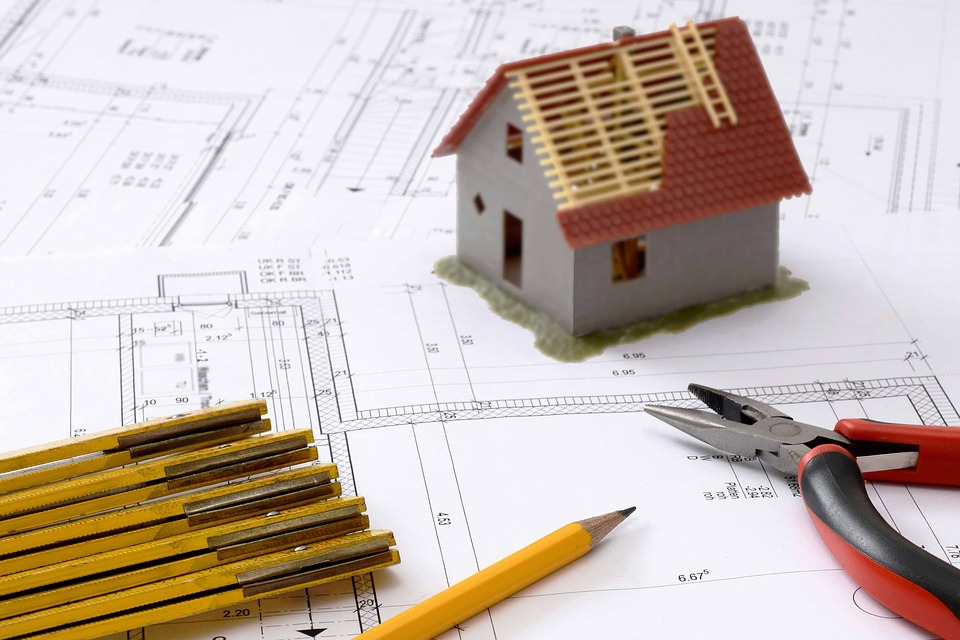 Five affordable self-build plots on Elizabeth Crescent in Dornoch are seeking budding home-builders.
The plots are for sale at £25,000 each by Dornoch & District Community Association (DADCA), following a community asset transfer of land from the Highland Council.
Full planning permission has been granted on the plots, for homes up to 2 storeys high.
The plots will be allocated to prioritise local community residents who need a stable, long-term home.
The sale of the community-owned plots will generate income for DADCA to use on further community projects, supporting the ongoing sustainability of the Dornoch area.
The Communities Housing Trust (CHT), who have supported DADCA to acquire the plots, will allocate the plots independently, on behalf of DADCA.
CHT will also apply the Rural Housing Burden which applies a discount percentage to the plots. The Burden is a legal title condition which helps to ensure affordability in perpetuity, and prioritises local communities. This helps to protect housing stock for local residents, and limit second- and holiday-home ownership.
Prospective self-builders may also find the Self-Build Loan Fund useful. The Fund is a national scheme administered by CHT on behalf of the Scottish Government, to provide loans to people who have been refused mainstream self-build mortgage finance. Applications to the Fund are open until 31 August 2022.
Carol Mackay, co-chair of DADCA, said: "We are delighted to have secured this land as a community asset and to know that the plots will be made available at a discounted price to local families who meet the criteria set down by Communities Housing Trust."
Ronnie MacRae, CEO of CHT, said: "We are delighted to be supporting DADCA in providing the plots, which will create permanent, local homes. Self-build is sometimes the only option in small communities where other options for housing is limited, and we're pleased to be supporting several plots in Dornoch which will in turn support further positive community work in the area."