Self caterers and B&Bs unite to oppose short-term lets regulations
With new regulations on short-term lets set to be put before the Scottish Parliament's Local Government and Communities Committee next month, Scottish Land & Estates has teamed up with other organisations to state their case against the proposals.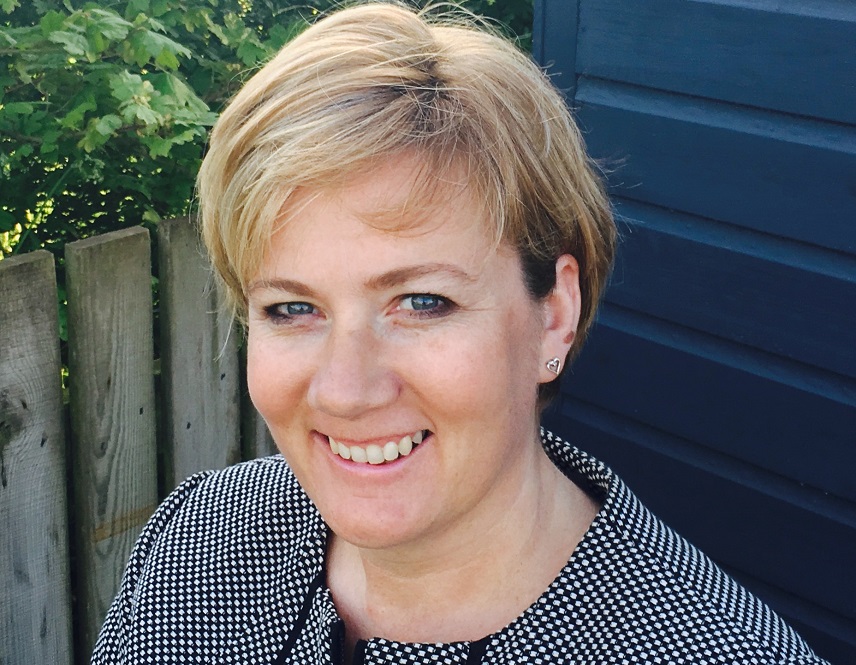 Proposals for new regulations on short-term lets are due for consideration in early February by the Scottish Parliament's Local Government and Communities Committee.
Across rural Scotland, small family businesses, self-caterers and bed & breakfasts (B&Bs) await their decision with bated breath. The regulations would create a new licensing system, which would threaten the future of the sector as we know it.
The Association of Scotland's Self Caterers (ASSC), Historic Houses Scotland (HHS) and Scottish Land & Estates (SLE) have come together, to speak with one united voice and urge the Committee to reject these damaging proposals.
The Scottish Government regulations are designed to solve a problem largely confined to Edinburgh, a problem that hardly exists in rural areas or other parts of Scotland. Yet, if passed, the regulations will apply across the country. It has the potential to devastate small businesses and the economies they support in some of Scotland's most fragile and isolated communities.
The new licensing system would force self-caterers and B&Bs, whose livelihoods are already hanging by a thread due to the impact of Covid-19, to pay a licence fee of potentially £1000 every year, plus an annual 'monitoring fee' and potential planning fees. It would require alterations to properties such the replacement of wood floors with carpeted flooring, to minimise noise issues, which do not exist outside the capital. It is a solution seeking a problem, in the communities our members operate in.
As part of the licensing scheme, B&Bs would also be subjected to red tape they had formerly been free of. This bureaucracy is not only an inconvenience, but could cost them up to £5000 in upgrades to meet the required standards.
Other facilities will be impacted too; the huts, glamping pods, wooden lodges and yurts that have done so much to support and help diversify Scotland's rural economy will not escape these restrictive and costly regulations. When the Government consulted on the regulations for short term lets, these accommodations were far from the forefront of their minds and the concerns of policy makers. Yet their final proposals put the future of this type of rural accommodation at risk. It is completely disproportionate and will not help solve problems with anti-social behaviour or lack of residential housing in Edinburgh.
Throughout the pandemic the Scottish tourism sector has faced immense challenges. Closing their doors as required and adhering to the letter and spirit of COVID restrictions, no matter the financial burden. Many have struggled to access vital Government grant funding. Jobs and livelihoods are at risk, dreams and aspirations are already hanging by a thread. Now is not the time to introduce further unwarranted costly and restrictive regulations. Should they come to pass, there is a very real danger many small businesses will go under.
In rural Scotland we have some of the finest self-caterers and B&Bs in the world. People come from far and wide to enjoy our country and famed hospitality. We call on the Committee to reject these proposals and ensure all our self-caterers and B&Bs can continue to welcome guests after the pandemic.
Fiona Campbell, chief executive, Association of Scotland's Self Caterers
Andrew Hopetoun, chair, Historic Houses Scotland
Sarah-Jane Laing, chief executive, Scottish Land & Estates