Serco lock-change evictions ruling expected tomorrow
A decision in the case brought against the lock-change evictions of asylum seekers in Glasgow carried out by Serco will be handed down by Scotland's highest civil court tomorrow.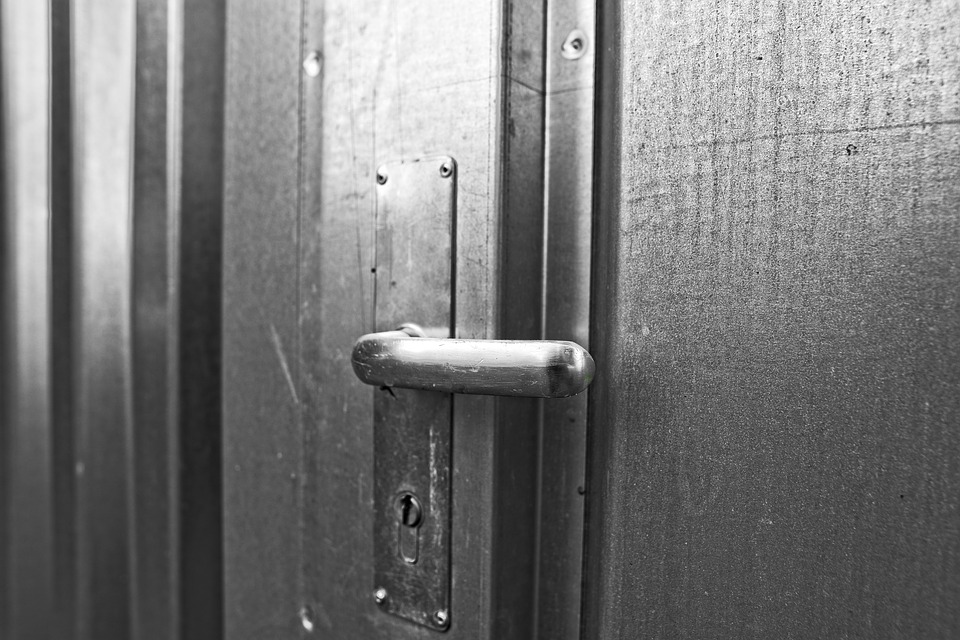 The appellate decision in Ali v Serco Ltd, Compass SNI Ltd and the Secretary of State for the Home Department is expected to be announced by the Inner House of the Court of Session after midday.
The ruling will decide whether lock change evictions of asylum seekers are lawful in Scotland/UK and will have an immediate effect on around 130 lock change evictions subject to interim interdicts from Glasgow Sheriff Court.
Govan Law Centre (GLC) and Positive Action in Housing said it will also have profound implications for the human rights and housing rights of a further 330 asylums seekers in Scotland.
GLC, which is representing Mrs Ali, failed earlier this year to persuade a judge in the Outer House of the Court of Session that Serco was acting unlawfully. This ruling was then appealed by GLC.
The appeal comes alongside multiple successful challenges at Glasgow Sheriff Court pending the Ali appeal.