SFHA aims to ease evictions fears after 'incorrect' newspaper article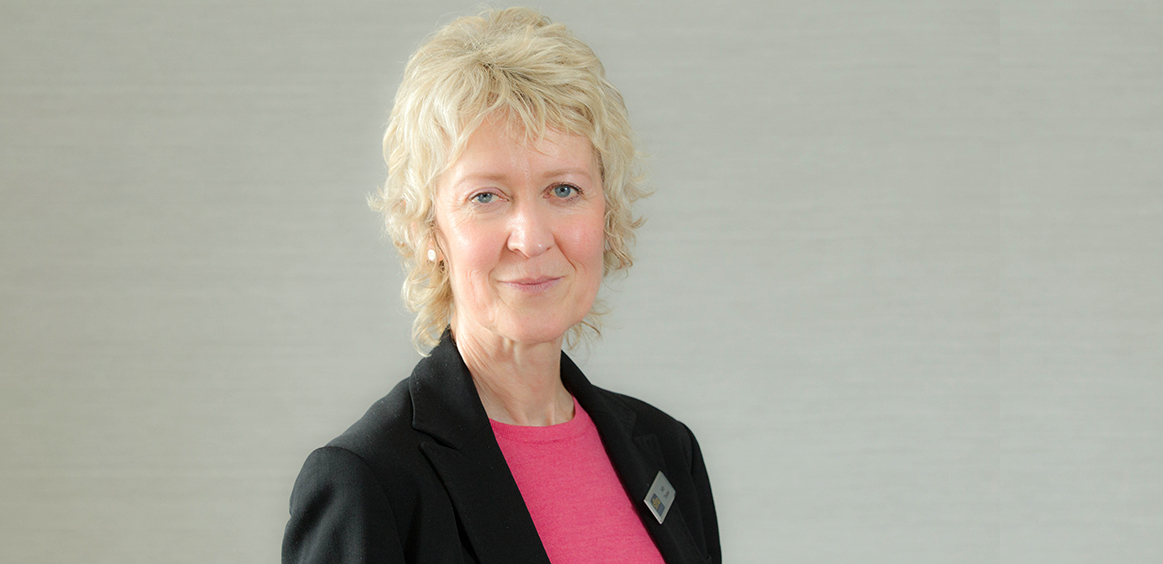 The Scottish Federation of Housing Associations' chief executive Sally Thomas has written to The Herald to correct a recent article that the SFHA said may have caused "unnecessary concern" to tenants.
The article in question concerns the emergency rent and eviction provisions brought in by the Scottish Government last year. Tenants' rights minister Patrick Harvie has since announced that he intends to cap private sector rents at 3% and that evictions will continue to be prevented for all tenants except in a number of specified circumstances from April.
Citing quotes from housing campaign group the Scottish Tenants' Organisation (STO), the article outlined a "massive loophole" that it claims could still see "thousands" made homeless.
The campaigners warn that the eviction ban does not apply to social tenants with debts of more than £2,250, meaning that tenants with "modest rent arrears can be evicted at any time driving a coach and horses through this so-called ban".
The STO added: "We are living through an existential cost of living crisis with thousands of social rented tenants and their families in Scotland facing the real prospect of homelessness and destitution with a rent freeze and eviction ban that will not protect social rented tenants in Scotland."
Writing to The Herald, Ms Thomas said social tenants can be rest assured that this is not the case.
"Your article regarding the Cost of Living (Tenant Protection) Act may have caused serious concern to tenants in social homes," she wrote.
"A social landlord will never evict a tenant who is engaging with them and attempting to pay their rent. Housing associations exist for a strong social purpose: to provide safe, warm, affordable homes for life. Their rents are consistently around half of the level charged in the private sector. They also support their tenants on finances, employment, health, benefits and much more. It is completely counter to that purpose to evict tenants who might be struggling: social landlords will always seek to actively support those very tenants.
"During this cost of living crisis there will be more tenants struggling than ever before. Any tenant who is worried about their ability to pay their rent should contact their housing association as a matter of urgency: they can, and will, offer help and advice."