SFHA calls for pause to Universal Credit 'natural' migration
The Scottish Federation of Housing Associations (SFHA) has responded to an inquiry by the UK Parliament's work and pensions committee into Universal Credit 'natural' migration by calling for a pause until key conditions are met.
The SFHA would like to see the outcomes of the pilot assessed with an assurance that processes underpinning migration are reliable and safe and it has also called for sufficient numbers of DWP staff have been trained and deployed to provide a consistent and accurate level of service.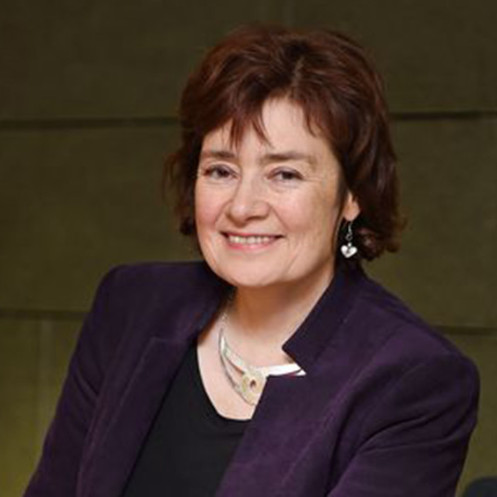 Support mechanisms, such as the landlord portal and payment system, should be sufficiently developed and robust, while the Universal Credit service must be deemed to have reached a steady state by independently verification.
Sarah Boyack, SFHA head of public affairs, said: "The DWP has correctly chosen to adopt a very cautious approach to moving over claimants on existing benefits, such as Housing Benefit, to Universal Credit, by undertaking a pilot to ensure that safeguards will be in place to minimise any distress and avoid adverse effects to claimants, who may have complex needs, before going to scale.
"Yet claimants who have a change of circumstance are 'naturally' migrated, many of whom will have similarly complex needs, will not benefit from such safeguards. The change of circumstance which will have triggered the natural migration may itself be a cause of stress and anxiety, such as bereavement, the end of a custodial sentence or a relationship breakdown, so there is a real risk of adverse effects and distress.
"The SFHA therefore believes that, with the exception of JSA claimants who have found work but still need social security support, there should be a pause to natural migration to Universal Credit, with claimants allowed to continue to be assessed under the legacy benefits system until they can be managed migrated, and all migration should only be implemented once key conditions are met."
Sarah Boyack added: "If there is to be no pause, then there must be safeguards in place to prevent natural migration whilst any outstanding mandatory considerations or appeals are being processed. Claimants should also be allowed to retain their existing benefit pending the outcome of the reconsideration or appeal process, rather than be pressured to apply for Universal Credit in order to receive any money."