SFHA 'disappointed' as Serco lock-change case dismissed
Scotland's RSLs will do what they can to support asylum seekers and refugees in Glasgow following an eviction legal ruling, the Scottish Federation of Housing Associations (SFHA) has said.
A case against plans by Home Office private housing contractor Serco to prevent failed asylum seekers being evicted without a court order was dismissed by the Court of Session.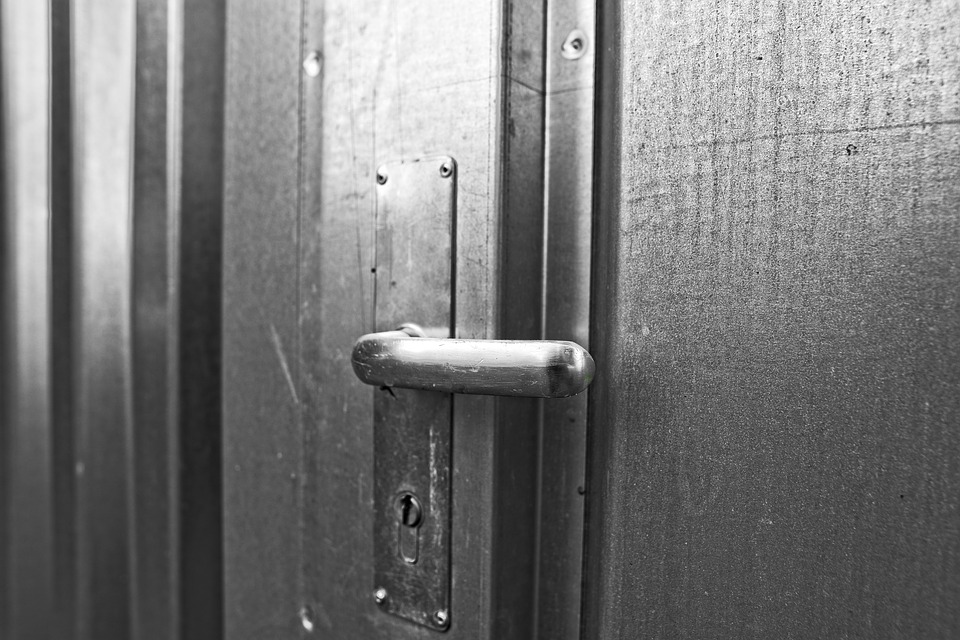 A number of city-based housing associations campaigned against the policy at the time, with Maryhill Housing Association pledging financial support to a Positive Action in Housing appeal to raise awareness among housing associations across Glasgow who let properties to Serco.
While the SFHA was "disappointed" with the ruling, policy lead Zhan McIntyre said housing associations will come to the aid of the vulnerable families once again
Ms McIntyre added: "When the threat of wide-spread lock-change evictions was raised last year, SFHA members were quick to act, responding with integrity, compassion and common sense. At that time, SFHA called for a 'pathway approach' to be adopted, so that every person in the asylum system has a clearly defined process and support in place allowing next steps to be planned well in advance of any Home Office decision, and we repeat this call once again.
"The Court of Session decision has been disappointing for asylum seekers across Glasgow who have been threatened with lock-change evictions.
"However, I am confident that housing associations will once again act with integrity and compassion to do what they can to protect the rights of vulnerable asylum seekers and refugees in Glasgow."