SFHA forms strategic partnership with Changeworks and Warmworks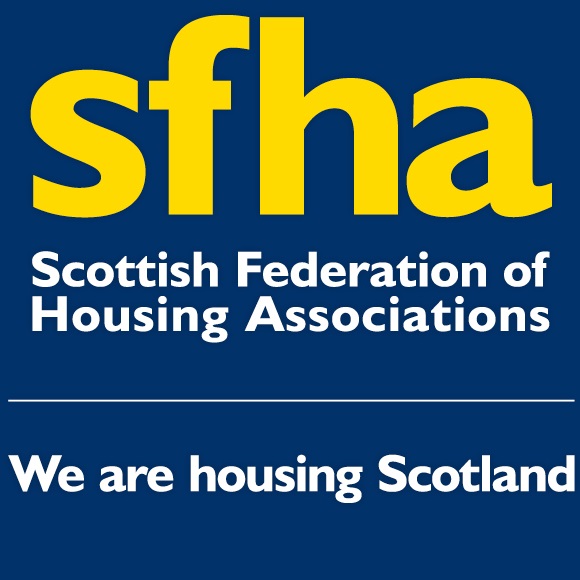 The Scottish Federation of Housing Associations (SFHA) has formed a strategic partnership with Changeworks and Warmworks to provide its members with increased expertise and support on improving energy efficiency and tackling fuel poverty.
Changeworks is Scotland's leading environmental charity, delivering solutions for low carbon living. It works with organisations to improve energy efficiency, reduce fuel poverty, prevent waste, and inspire low carbon behaviours.
Warmworks is a joint venture partnership between Energy Saving Trust, Changeworks and Everwarm which is committed to promoting affordable warmth and increasing energy efficiency in homes across the country.
The partnership comes at a critical time for the social housing sector, with the Scottish Government having set a deadline for housing associations and co-operatives to meet the Energy Efficiency Standard for Social Housing Two (EESSH2) by 2032. The government's Housing to 2040 strategy also included a proposal for all new homes that are delivered by social landlords to be zero emissions by 2026.
The partnership will involve joint working and lobbying on areas of shared interest as well as new opportunities for SFHA members, including a quarterly forum which focuses on energy-related issues.
SFHA chief executive Sally Thomas is currently co-chairing the independent Zero Emissions in Social Housing Taskforce (ZEST), and its forthcoming recommendations will shape some of the resources and support made available to SFHA members through the partnership.
Ms Thomas said: "SFHA will do everything we can to support our members to increase the energy efficiency of their homes, tackle fuel poverty and play their part in the pathway to net-zero. This new partnership with Changeworks and Warmworks will help us do just that.
"We look forward to working with Changeworks and Warmworks to provide our members with some of the best expertise, advice and support around – and to listening to the feedback to identify what more we can do."
Teresa Bray, chief executive, Changeworks, said: "Changeworks, along with Warmworks, are delighted to partner with SFHA to continue our work in delivering low carbon solutions for the social housing sector. At this crucial time for climate action, social landlords have a key role to play – and we stand ready to offer our expert services to support them in that.
"We look forward to working with all SFHA members in the months to come."
Ross Armstrong, managing director of Warmworks, added: "Warmworks is delighted to be forming this partnership with SFHA. We have always been committed to tackling fuel poverty by increasing the energy efficiency of homes across the country, and this partnership offers a real opportunity to contribute to the Scottish Government's wider net-zero targets, as well as making homes warmer and families happier and healthier.
"We welcome this partnership and very much look forward to working with SFHA and its members."