SFHA renews strategic partnership with Changeworks and Warmworks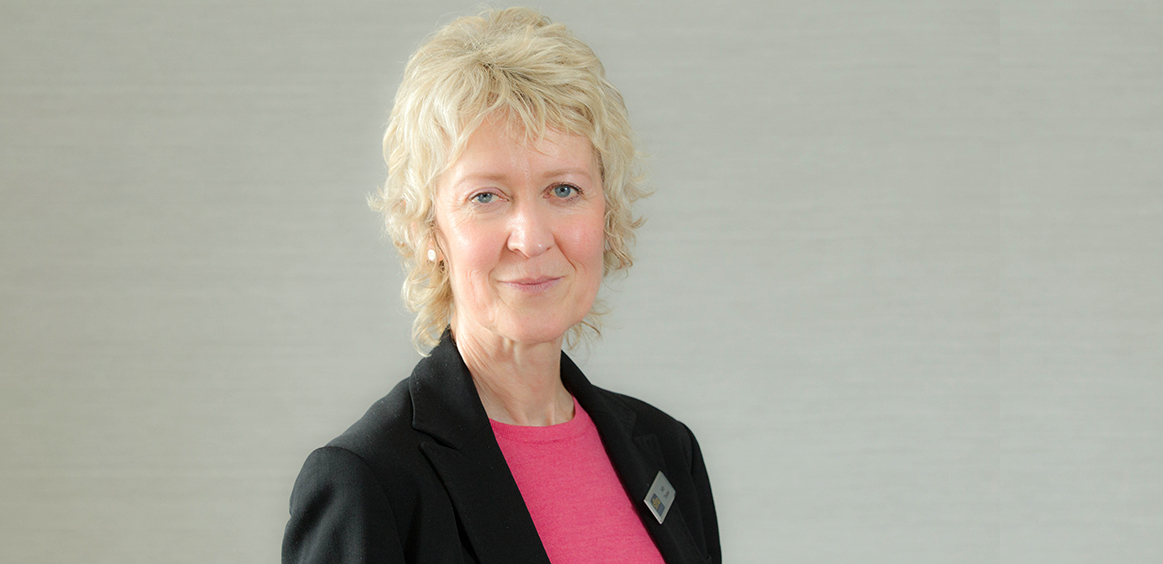 The Scottish Federation of Housing Associations (SFHA) has renewed its strategic partnership with Changeworks and Warmworks as part of a new three-year agreement.
Coming at a critical time for the social housing sector, with housing associations and co-operatives supporting tenants through the cost of living crisis, the renewed partnership will see Changeworks and Warmworks continue to provide SFHA members with expertise and support on improving energy efficiency and tackling fuel poverty, including jointly leading SFHA's Energy and Net Zero Forum.
Changeworks is Scotland's leading environmental charity, delivering solutions for low-carbon living. It works with organisations to improve energy efficiency, reduce fuel poverty, and inspire low-carbon behaviours. This year, the charity launched its new strategy for 2022–25 which focuses on accelerating the decarbonisation of Scotland's homes.
Warmworks is a joint venture partnership between Energy Saving Trust, Changeworks and Everwarm which is committed to promoting affordable warmth and increasing energy efficiency in homes across the country.
SFHA chief executive Sally Thomas said: "Over the past year, SFHA has worked closely with Changeworks and Warmworks to ensure our members have access to increased expertise and support to improve the energy efficiency of their homes and to tackle fuel poverty.
"Our sector is facing urgent challenges: not only do housing associations and co-operatives need to play their part in tackling climate change by meeting net zero targets, we must do this without increasing costs for tenants, especially at a time of spiralling fuel and food bills. Given these challenges, the importance of our partnership with Changeworks and Warmworks will only grow. We look forward to continuing to work with them over the next three years."
Roddy Hamilton, head of net zero programme development at Changeworks, said: "We're really pleased to renew our partnership with SFHA.
"The next few years will be crucial for Scotland's work towards net zero and to enable a just transition. We're proud to work alongside SFHA to help the social housing sector play a key role in that. With the dual threat of the climate crisis and the increasing cost of living, it's never been more important.
"Using our decades of experience, we look forward to working with even more social housing providers to help create more energy-efficient homes for their tenants."
Ross Armstrong, Warmworks chief executive, added: "We're pleased to be building on a successful first year of our partnership with SFHA.
"Warmworks has a strong track record of partnering with social landlords to deliver heating and energy efficiency improvements in tenants' homes and unlocking the funding to help make that happen.
"We look forward to working with SFHA and its members as we look to meet the challenges of decarbonising our homes and supporting the journey to net zero, ensuring that tenants can stay more affordably warm at home."