SFHA issues funding call amid 'deeply worrying' fuel poverty increases
New estimates which suggest that more than one in 10 homes would be classed as being in extreme fuel poverty under the Scottish Government's proposed new definitions are "deeply worrying" and highlight the need for vital investment, the Scottish Federation of Housing Associations (SFHA) has warned.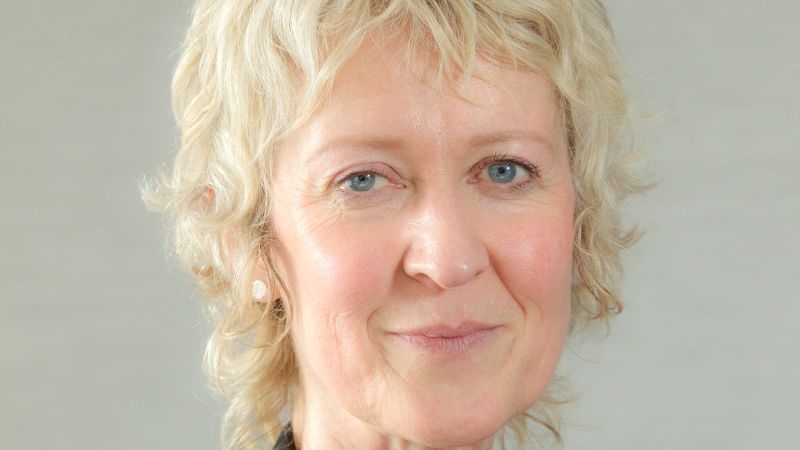 Under the Fuel Poverty (Targets, Definition and Strategy) Bill, which is currently making its way through Holyrood, homes where more than 20% of the household's adjusted net income goes on energy bills are classed as extremely fuel poor.
Figures in a government paper updating fuel poverty estimates following the changes show there is a significant increase in the overall level of extreme fuel poverty from 7% to 11.9%.
In rural areas, the level of fuel poverty remains high as around two thirds of those households that are still in fuel poverty after the income threshold has been applied, are experiencing extreme fuel poverty.
The Scottish Government's new definition has resulted in higher fuel poverty rates than the existing definition for households in the social and private rented sectors. This was also true for extreme fuel poverty, with the level of social rented homes seeing an increase from 6% to 16% under the new definition.
The poorest households with incomes of less than £200 a week will now see the level of fuel poverty rise to 93% (from 88%) and a significantly higher level of extreme fuel poverty at 67% (from 39%).
The SFHA said it is vital that housing associations receive government funding in order to reduce fuel poverty.
Sally Thomas, SFHA chief executive, said: "Fuel poverty levels are already a huge concern for our members and to see increases under the new definitions is deeply worrying.
"Social landlords have been working hard to increase the energy efficiency of their properties, with the Scottish Government's proposals for the new Energy Efficiency Standard for Social Housing 2 seeing an uplift from EPC C to B being required. However, Scottish Government estimates are that the investment required by housing associations will be around £6,000 per home, with a saving to tenants of only £140 a year.
"It is vital that social landlords are eligible for grant assistance from the Scottish Government to further enable investment in energy efficiency which will reduce bills and lower carbon emissions. Otherwise, there will continue to be financial pressure on low-income tenants at a time when they are already under strain from low paid employment and the impact of changes to social security such as Universal Credit."
Jamie Stewart, Citizens Advice Scotland energy spokesman, added: "These figures continue to show the scale of the problem which people have been experiencing across the country.
"The Citizens Advice network in Scotland helps hundreds of thousands of people each year, and for thousands of our clients fuel poverty and soaring energy bills is a source of stress and anxiety.
"That's why we welcomed the government publishing an energy consumer action plan this week.
"Rising energy prices continues to be a top concern for Scottish consumers and it is important that people are supported on the ground to engage with the energy market in new ways.
"To counter fuel poverty and ever rising energy bills we need a multi-faceted approach from policy makers, government and industry."