SFHA monitoring COVID-19 situation daily
The Scottish Federation of Housing Associations (SFHA) has provided the following update on the COVID-19 outbreak.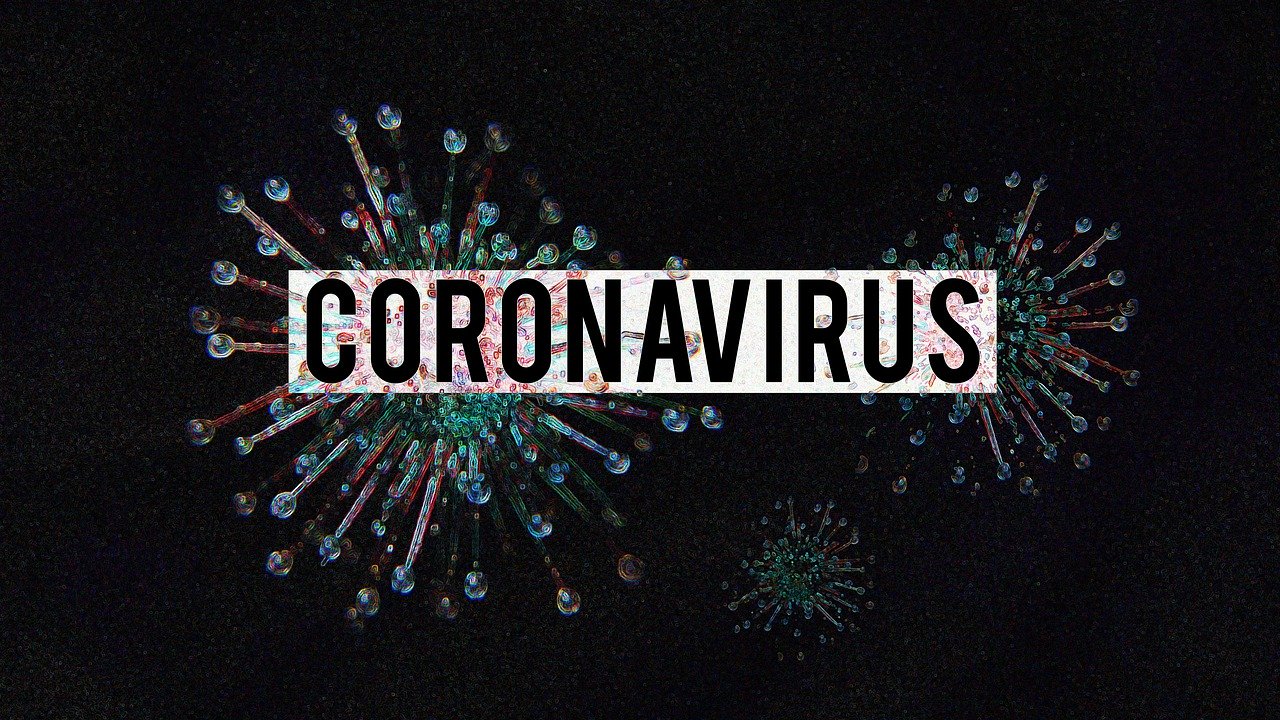 Understandably, we've been hearing from our members that COVID-19 is an increasing concern in their organisations. These concerns have centred around the impact the virus could have on safety, security, business continuity, and wellbeing, in particular for the most vulnerable tenants.
SFHA is monitoring the situation daily to ensure we are in the best position to manage what is happening as effectively as possible and to ensure members are provided with information they need when they need it.
SFHA is taking a collaborative approach, working in partnership with the Sottish Housing Regulator and Scottish Government to respond to FAQs directly from our membership.
We will provide more information to our members early next week, so please keep reading HST for further updates.
You will also find information on our dedicated COVID-19 page.