SFHA updates Self-Assurance Toolkit
A new Self-Assurance Toolkit for all social housing providers and local authorities has been published by the Scottish Federation of Housing Associations (SFHA).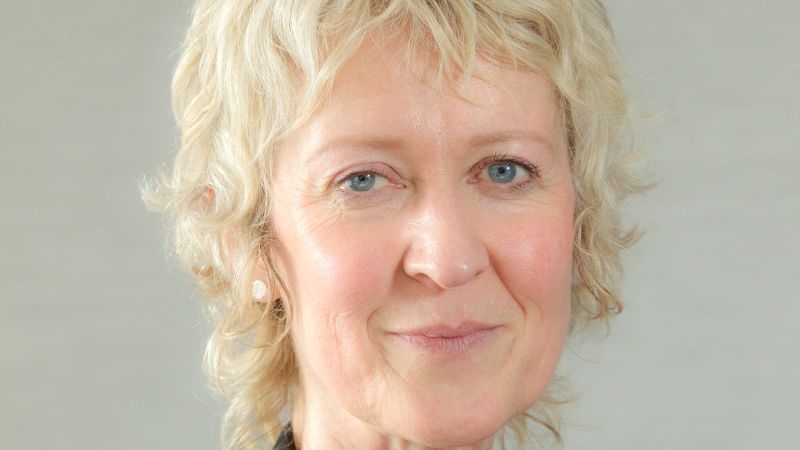 The toolkit updates the self-assessment guidance produced by SFHA in 2018, in order to reflect changes made to the Regulatory Framework in April. Linda Ewart again drafted the content of the guidance.
Developed in conjunction with the Scottish Housing Regulator (SHR), the Glasgow and West of Scotland Forum of Housing Associations (GWSF) and the Association of Local Authority Chief Housing Officers (ALACHO), the toolkit focuses on the types of question that governing bodies/committees should be asking themselves on regulatory requirements and standards, in order to gain the level of assurance required that compliance is being achieved. It also provides social landlords with guidance on gathering evidence to demonstrate compliance – in order to feed into their existing self-assurance processes.
The toolkit will be the focus of SFHA's Governance Conference on September 6 and 7, with all of those involved in the development of the guidance participating in a panel session.
Sally Thomas, SFHA CEO, said: "We are delighted to share with the sector this comprehensive guidance as the first phase of this piece of work. The toolkit will be an ongoing project and will form a central hub of guidance for the sector – available not just to SFHA members but to all RSLs and local authorities.
"Our ultimate aim is to develop an online toolkit – with links to each individual standard/requirement and guidance provided for each. This early form of the guidance is intended as a working document that will be adapted following the first submissions of the Annual Assurance Statements in order to ensure it is as user-friendly and helpful for the sector as possible."
Michael Cameron, SHR CEO, said: "Assurance is an important part of governance in any organisation, and we have put assurance at the heart of our approach to regulation. The toolkit published today by the SFHA will help landlords build upon existing strengths and to improve further their frameworks of assurance.
"We will work with SFHA, GWSF and ALACHO to continue to build the toolkit as a useful resource for social landlords. I'd like to thank everyone who helped get the toolkit to this place."
David Bookbinder, director of GWSF, added: "We know the Toolkit is an in-depth document, but all the organisations involved in producing it have been keen to emphasise that it's intended to support the ongoing process of self-assessment rather than simply being a guide to completing the annual assurance statement. We'll be keen to get feedback on it from members to help inform future refinements."
Annette Finnan, chair of ALACHO, said: "We welcome the Toolkit as a means to aid local authorities produce their self-assurance statements for Committee by the end of October. The joint-working on the toolkit has helped the housing sector improve their understanding of what is required to ensure Councillors are aware of any risks in the delivery of housing services."