SFHA updates service delivery briefing note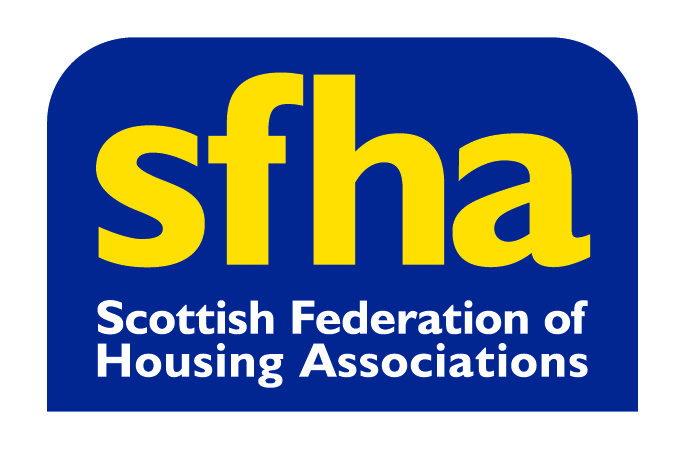 The Scottish Federation of Housing Associations (SFHA) has updated its COVID-19 briefing on service delivery to include guidance for the construction sector and how to manage service withdrawal.
A series of briefing notes have been produced to help housing associations and co-operatives through the COVID-19 crisis.
Updated since first being published on March 23, the service delivery briefing covers the following topics:
Key workers
Office closures
Managing service withdrawal
Recording service withdrawal
Good practice around social distancing
Communication templates.
The SFHA team will update the briefings as circumstances change and more information becomes available. To have a new briefing or issue feedback on the published briefings, contact Lorna Wilson, head (interim) of membership, policy and innovation at lwilson@sfha.co.uk.
Download the briefing note here.
Read all of our articles relating to COVID-19 here.