SFHA welcomes earlier notice date on rents, but raises ongoing concerns with mid market rent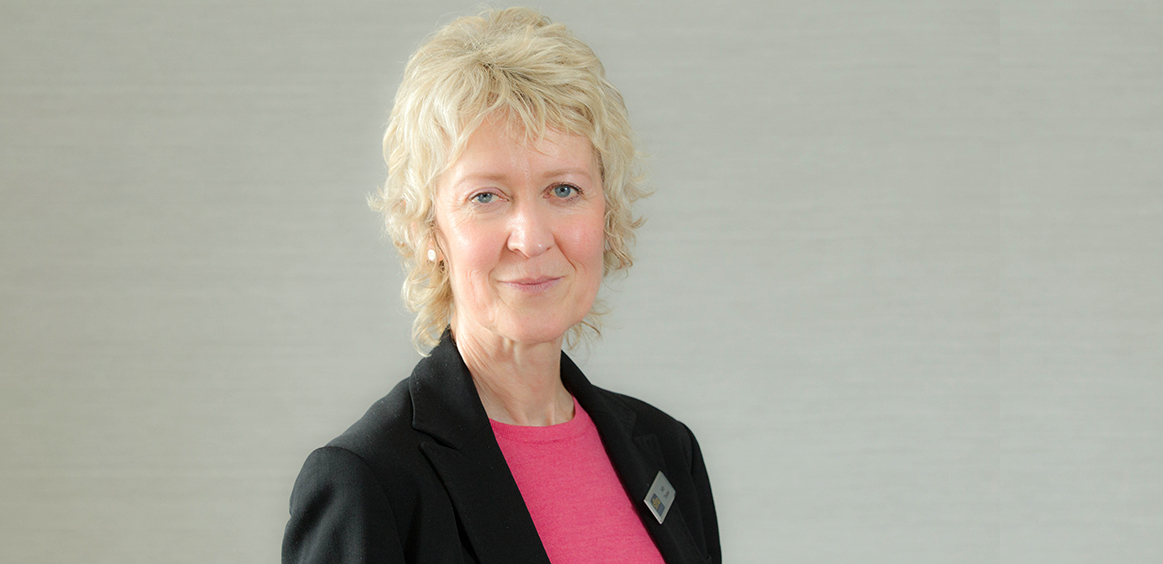 The Scottish Federation of Housing Associations (SFHA) has written to the Scottish Government to welcome the removal of the freeze on social rents that was announced last week, but making clear there are still unresolved issues.
Following sustained efforts by SFHA, the Scottish Government announced last week that Registered Social Landlords will be able to issue notices of rent increases from 26 February 2023, enabling SFHA members to plan new-build developments and improvement programmes for existing homes as well as continue delivering support services for tenants.
SFHA chief executive Sally Thomas has written to the cabinet secretary for social justice, housing and local government Shona Robison and to the minister for zero carbon buildings, active travel and tenants' rights Patrick Harvie to thank the ministers for the collaborative approach that was taken following the introduction of the legislation.
Ms Thomas told Ms Robison and Mr Harvie: "I was particularly pleased that your civil servants reacted swiftly when SFHA raised the issue of members with rent cycles beginning before 1 April, ensuring that the legislation enabled them to provide the relevant notice to tenants."
However, Ms Thomas added: "You will be aware that we still have a number of issues to address, not least the treatment of RSL Mid Market Rent properties, which will now be covered by the private sector rent cap. There is great demand for MMR properties as they house people on low incomes who would otherwise struggle to privately rent or gain a social home. It will now be more difficult for our members to provide these much-need types of home. We will doubtless return to this issue when the Housing Bill is tabled later this year."