Shelter Scotland: 70,000 children on social housing waiting lists
An estimated 70,000 children in Scotland are waiting for social homes, according to new analysis from published today by Shelter Scotland which is calling for 37,100 new social rented homes to be built to help tackle the issue.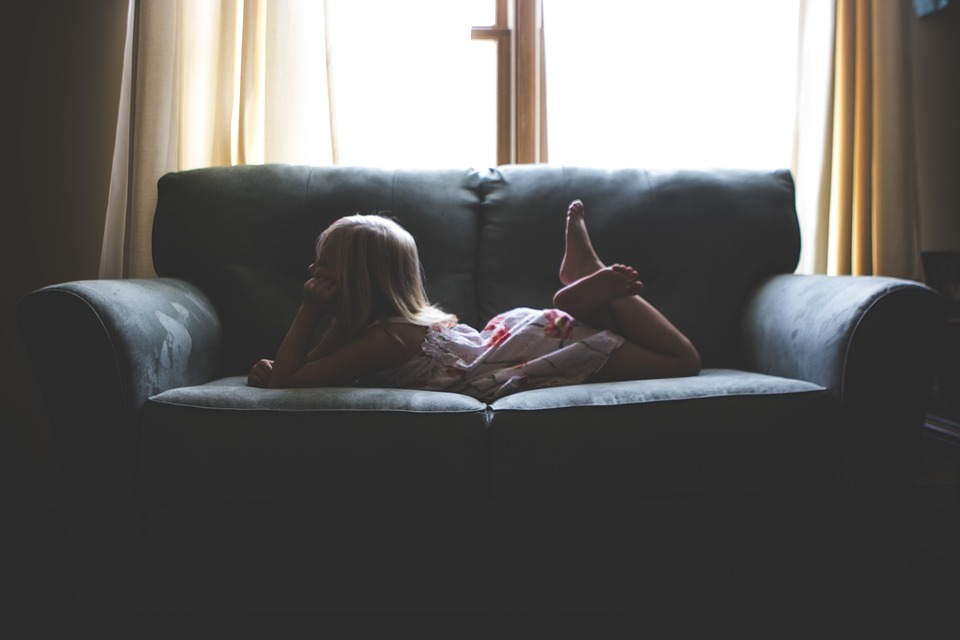 The charity's analysis shows that 1 in 14 (50,000) school-age children – and 1 in 13 (70,000) children overall – are currently on social housing waiting lists.
In light of the research, Shelter Scotland has today launched its largest-ever campaign calling for at least 37,100 social homes to be built over the course of the next parliament to reduce Scotland's existing and emerging housing need.
New Shelter Scotland/YouGov polling published today also reveals high support for social housebuilding among Scottish voters. The survey found more than six in ten (63%) Scottish adults believe that Scottish political parties should prioritise building social homes, while just one in five (21%) believe they should prioritise ensuring more people can buy homes.
More than half (55%) of Scottish adults believe that the next Scottish government should build more social homes than the current government will have built by the end of this term, while just 4% believe they should build fewer.
When respondents were presented with the number of Scottish schoolchildren on waiting lists, support for social housebuilding went up on both measures, with 68% saying the government should prioritise social housebuilding over home ownership, and 65% saying the next government should build more social homes.
Shelter Scotland's #BuildScotlandsFuture campaign aims to achieve a programme of social housebuilding that, over the term of the next government, will transform the lives of tens of thousands of people, as well as supporting Scotland's economic recovery. The campaign will run until the elections in May 2021.
From today, supporters can sign a petition calling on candidates to #BuildScotlandsFuture by committing to delivering the 37,100 social rented homes that Scotland needs.
Shelter Scotland director Alison Watson said: "It's not right that tens of thousands of children don't have the security of a safe, affordable home. It's time to build a better future for these families.
"We know that delivering more social homes will support economic growth, create jobs and help Scotland to meet its climate targets. It will also strengthen our communities – reducing poverty and inequality, improving people's health and tackling the root cause of homelessness.
"That's why thousands of our campaigners will be calling on candidates in the 2021 election to put social housebuilding at the heart of Scotland's recovery plan. Let's build Scotland's future."
Housing minister Kevin Stewart said: "Ensuring everyone has access to a safe, warm and affordable place to call home is at the heart of our ambition for a fairer Scotland. We are committed to expanding our social housing stock and have transformed access to affordable housing.
"The Scottish Government has delivered more than 95,000 affordable homes since 2007, and invested more than £3.5bn to deliver our target of 50,000 affordable homes, including 35,000 for social rent, over this parliamentary term.
"The Affordable Housing Supply Budget for this financial year was increased by £17m to £843m, and we have also provided a commitment of £300m interim funding certainty for 2021-22.
"This will ensure that affordable homes continue to be delivered beyond this current parliamentary term ahead of the spending review later this year.
"The impact of lockdown meant that there was a necessary pause in the delivery of affordable and social homes at a critical time in our 50,000 target period.
"We are continuing to work with partners across the housing sector in order that the programme can be progressed, as construction resumes in a new safe way."