Shelter Scotland appoints Gillian Reid as assistant director of operations
The housing and homelessness charity Shelter Scotland has appointed Gillian Reid to its senior leadership team as its new assistant director for operations.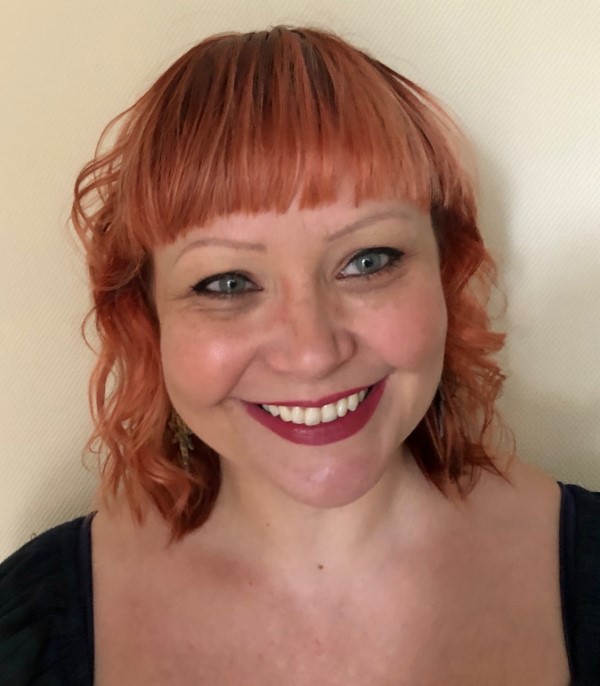 Ms Reid joined the charity in March 2018 as operations manager before becoming national services manager in September that year.
She has had senior management responsibility across Shelter Scotland services, leading on the charity's delivery against strategic ambitions, embedding involvement of people with personal experience of homelessness across all Shelter Scotland Hubs, and ensuring that the impact of service delivery is evidenced and measurable.
Alison Watson, director of Shelter Scotland, said: "Gillian has a proven track record in services management and development and has already had a tremendous impact at Shelter Scotland. We are delighted to welcome her into her new role."
Gillian Reid added: "It's a privilege to take on this role at a critical time for our organisation. Our staff are on the frontline defending people's right to a home amid the housing emergency and now this global health crisis.
"I'm extremely proud of the way Shelter Scotland services have adapted to working remotely to ensure that our advice has been available when people have needed it most. We need to remember that every day is a crisis for anyone who is homeless or living under the threat of losing their home and we will be here to ensure no one has to go through it alone."