Shelter Scotland director Graeme Brown steps down
Graeme Brown has announced his intention to step down as director of Shelter Scotland after almost 12 years in the role.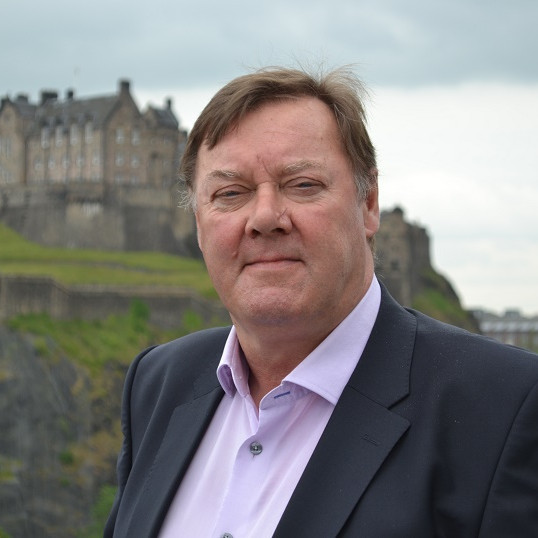 Having been in the top job at the charity since July 2008, Mr Brown was previously director of communications, policy and campaigns for Shelter UK.
This experience led to him being appointed interim chief executive at the UK charity in January 2017 after Campbell Robb left for the Joseph Rowntree Foundation and the Joseph Rowntree Housing Trust.
Mr Brown, who will retire from the organisation at the end of May, said: "Shelter Scotland is a fantastic organisation, helping people who are homeless or in bad housing every day and at the same time campaigning for longer-term solutions to these urgent problems.
"We have won some significant campaign victories over the years with the hard work of all our staff volunteers and supporters, and these have brought longstanding improvements to homeless and badly housed people. But let's not kid ourselves much more still needs to be done.
"This is best job in Scotland, working with a strong team and colleagues right across the country. After almost 12 years as director I think now is the time to move on and I intend to have a rest, refresh and then pick up on some other projects."
Rob Hayward, chair of the Shelter Scotland committee, said: "Graeme Brown has devoted his career to improving lives in communities across Scotland and beyond. He is a passionate campaigner for social justice, and Shelter Scotland owe him a great debt of gratitude for his service over many years.
"We are excited to begin our search for a new director to build on Graeme's legacy at a time when the lack of affordable, decent homes still affects many thousands of people and families across Scotland."
The post is due to be advertised shortly.