Shelter Scotland welcomes publication of HACT literature review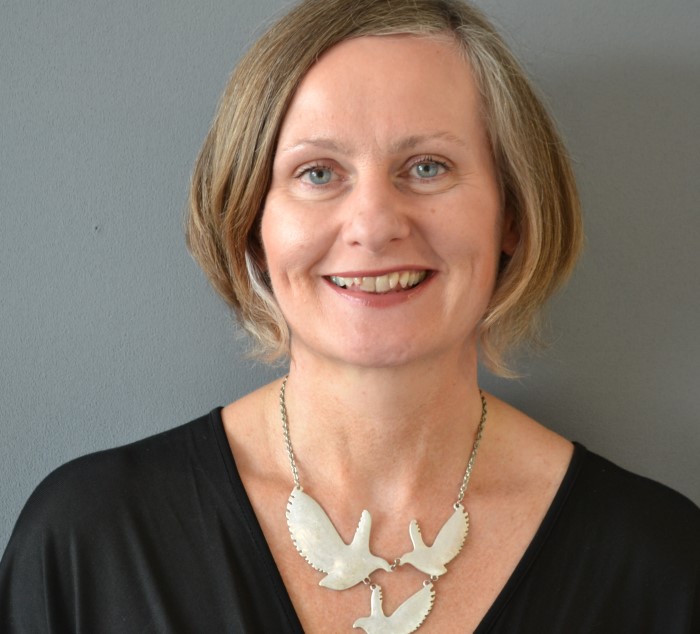 The first phase of research commissioned by Shelter Scotland examining how the social impact of affordable housing is measured has been published this week.
Carried out by the Housing Associations Charitable Trust (HACT), it identifies a lack of means to understand the difference accessing affordable housing makes to an individual's life, as well as an inability to assess the wider social changes experienced as people move through homelessness and housing systems.
The review also suggests that the current system of evaluation is too narrow and should focus on housing as a human right as a way to assess whether needs are being met.
The publication coincides with the first meeting of the Social Impact of Affordable Housing Advisory Panel tomorrow (Wednesday 19 January) where a group of experts, including representatives from Shelter Scotland, will help inform and shape ongoing research on measuring social value in the social housing sector.
The group expects to report further findings in spring this year.
Alison Watson, director of Shelter Scotland, said: "This research from HACT is a first step towards building a better system for evaluating the impact of affordable housing and understanding the extent of the work still needed to tackle the housing emergency.
"While the Scottish Government's pledge to deliver 110,000 new affordable homes in the next decade is welcome, it's not enough.
"Decades of neglect and underinvestment have created a situation in which tens of thousands of people in Scotland are denied their basic right to a safe, secure and permanent home."
She added: "That's why it's vital that we're able to accurately track progress towards ending this intolerable situation.
"Shelter Scotland is delighted to be working with HACT on this important research and I look forward to the Advisory Panel providing further insight later in the year."