Shire Housing Association awarded £37,5000 from Communities Recovery Fund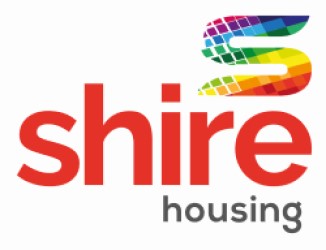 Shire Housing Association has been awarded £37,5000 from the Scottish Government's Communities Recovery Fund.
This will help the association to continue working with local community groups dealing with the impact of the COVID-19 Pandemic.
The funding up to March 2021 will support projects including a Community Meals on Wheels Project, working with partners on digital inclusion, and community food hubs and larders.
Lorne Campbell, the Association's chair, commented: "It is fantastic that we again find ourselves in the position to assist people throughout East Ayrshire. As a Community Anchor, our communities are important to us, and communities across East Ayrshire have proven throughout this pandemic how strong, caring, and resilient they are.
"People have come together and worked for the common good of all. The Communities Recovery Fund will help that process continue."