Shire Housing Association launches new business strategy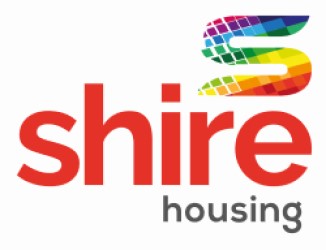 Shire Housing Association has launched a new and ambitious business strategy for the next five years.
The plan builds on the previous period of consolidation and focuses on empowering communities, enhancing social, economic and health wellbeing and addressing climate change.
Shire chair Lorne Campbell said: "Our new strategic objectives advance our well recognised business vision of Great Homes, Great People, Vibrant Communities."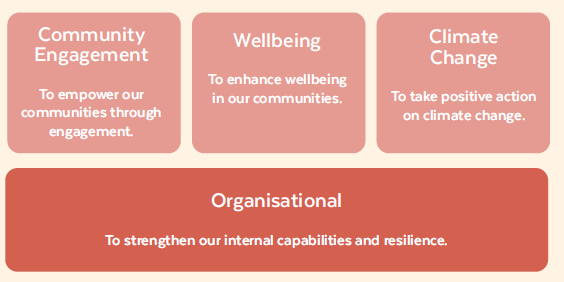 The staff team and board worked together to further refine the values so that they encapsulate everything that is important to Shire.
Shire has been at the heart of its East Ayrshire communities during the pandemic, distributing £100,000 in resilience and recovery grant funding.