Shire Housing Association receives £10.5m funding package from RBS
Shire Housing Association has obtained a £10.5 million funding package from Royal Bank of Scotland to refinance existing debt, enable future expansion plans and enhance existing office and tenant facilities.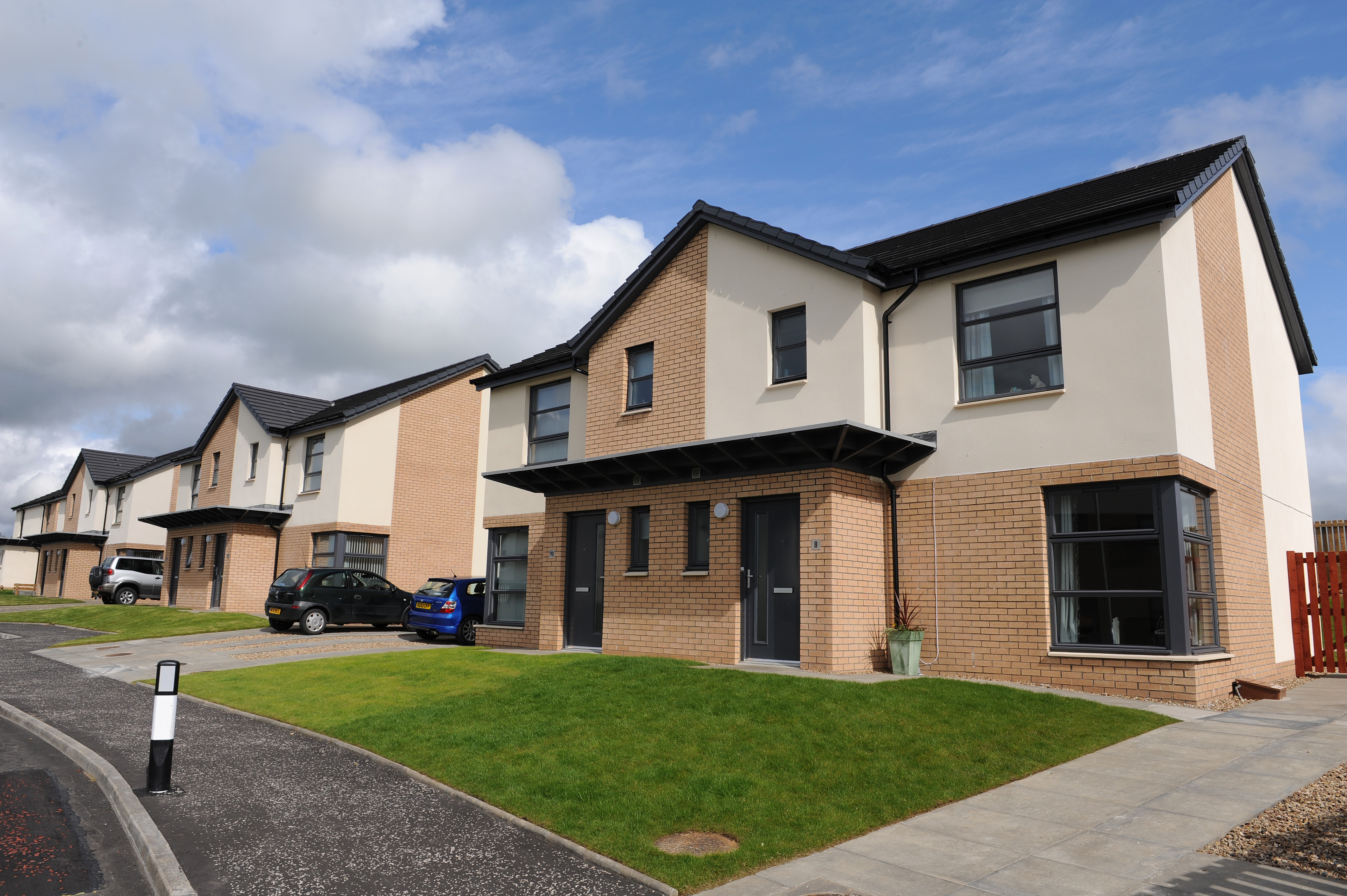 Now that the funding has been secured, Shire Housing is looking to upgrade its office space and aims to incorporate tenant and community facilities into its HQ which residents in the area would be able to use. The association also has aspirational plans for future developments and to enhance its housing stock.
Headquartered in Cumnock, Shire Housing Association owns and manages 963 homes across 15 locations in East Ayrshire, provides estate maintenance services to around 900 homeowners and has an annual turnover of more than £5m.
Claire Donnelly, head of corporate services at Shire Housing Association, said: "We are committed to delivering great homes for great people whilst maintaining vibrant communities. The funding from Royal Bank of Scotland is a significant enabler to financial flexibility within the business which will help us achieve ambitious goals.
"Our core ethos is rooted in innovation, excellence, partnership and investment, and it was evident that the team at Royal Bank of Scotland understood this from the outset to help us maximise the options that were available to us."
Earlier this year NatWest Group, which RBS is a part of, announced that it will be investing £3 billion in social housing across the UK over the next three years which will be used to support the construction of 20,000 homes.
Alan Newlands, housing finance and real estate finance director at Royal Bank of Scotland, added: "As a new customer, we look forward to working with Shire Housing Association for many years to come as we help provide financial flexibility to fulfil its business aspirations whilst supporting East Ayrshire communities."
Addleshaw Goddard and Aquila Treasury & Finance Solutions Limited (ATFS) acted for Shire Housing Association in the transaction. Brodies LLP acted for RBS.