Shire Housing's head of customer services Lynn Miller to step down
Shire Housing Association's long-serving head of customer services Lynn Miller has announced she is stepping down from the role on July 16.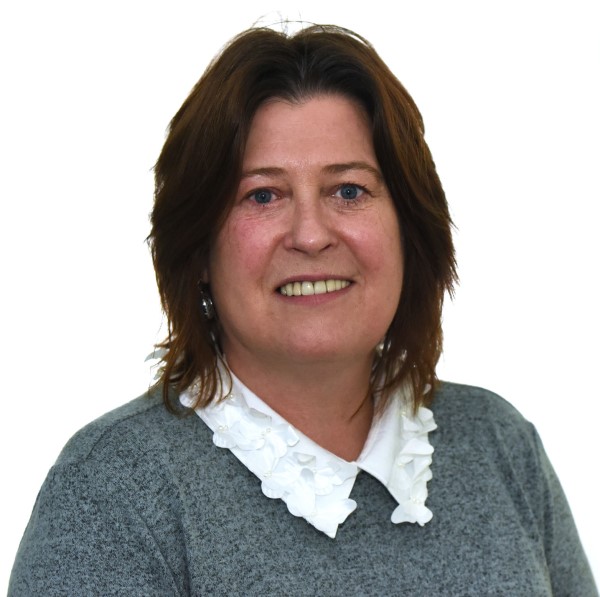 Ms Miller has worked for the Association since its inception in 1997.
Lorne Campbell, Shire Housing's chairperson, said: "Lynn will be sorely missed, having played a large part in our business transformation over the last few years. She has successfully led our Customer Services Team ensuring we deliver high quality services to our tenants across East Ayrshire."
Director Jim Munro added: "Lynn has worked tirelessly with our Staff Team and the Management Board improving our services. She is held in very high regard by her colleagues, our partners, and stakeholders. We wish her all the best for the future."
Following the departure of Lynn Miller, the Association will be working in partnership over the coming months with PMP Asset Management Consultants with Anne Marie McGrath seconded part-time to the Association.
Jim Munro commented: "We are looking forward to working with Anne Marie and the team at PMP. Anne Marie comes with a wealth of experience that will enhance our Asset Management Team in meeting the challenges we face."
John Edwards, director at PMP, added: "We are delighted to offer asset management support to Shire Housing during this transition period. Anne Marie McGrath (associate director) is a valued member of the team and brings a wealth of expertise to assist and guide the executive team, ensuring that their outstanding performance and Lynn's legacy is continued."