#SHN20years: Bield
Lesley Holdsworth, chair of Bield board, adds her congratulations to Scottish Housing News on our 20th anniversary year.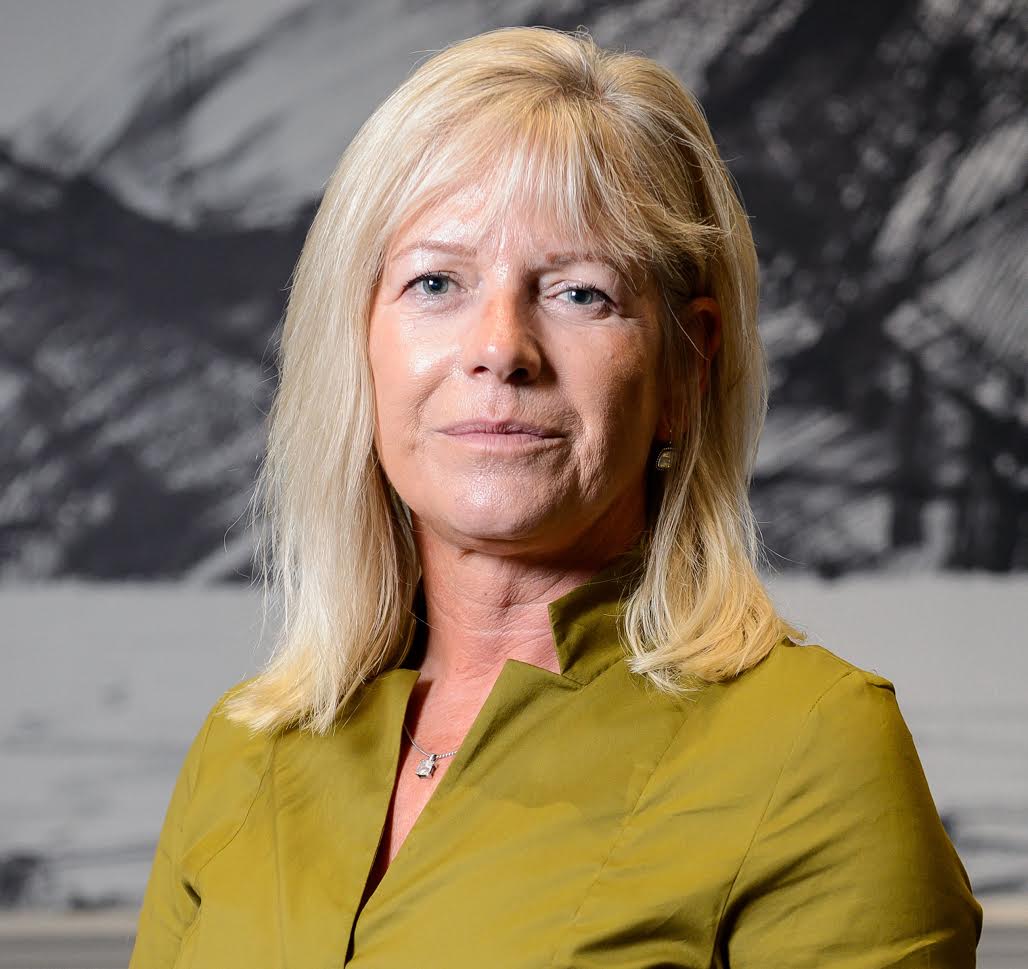 "Scottish Housing News has given the sector a platform to advocate the important work and efforts ongoing within the social housing sector - something that we here at Bield will always be grateful for.
"The publication has been a fundamental source for many in keeping up with news and the inspiring work of others in the sector.
"We're really thrilled of all the achievements Scottish Housing News have acquired over the years, and wish them all the best for the next 20 years!"
Keep an eye on our social media channels Twitter, LinkedIn and Facebook over the coming days where we will be sharing endorsements and messages of congratulations for our anniversary. Please use #SHN20years if you wish to join in!