#SHN20years: Langstane Housing Association
The senior management team at Langstane Housing Association have added their congratulations to Scottish Housing News on our 20th anniversary this month.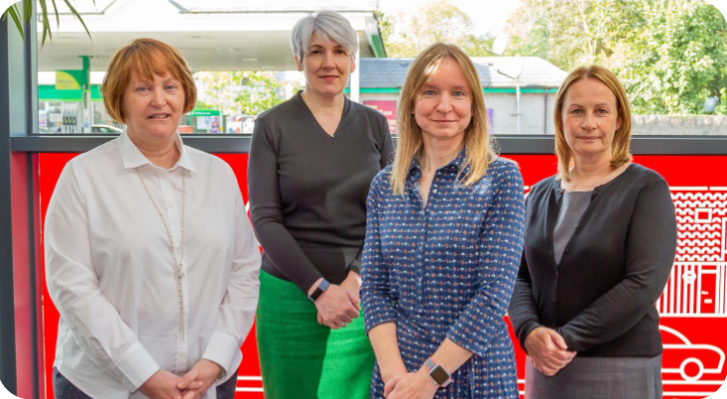 "The senior management team at Langstane Housing Association wishes to congratulate Scottish Housing News on reaching 20 years as Scotland's leading industry newsletter supporting the social and affordable housing sector.
"Scottish Housing News is a fantastic example of a news resource that connects housing associations, such as Langstane, to local authorities and third sector organisations around the country as well as directly to tenants. The support from SHN, including our own milestone anniversary of 40 years in business, has been invaluable.
"The past year has thrown up many challenges for the industry and more importantly our tenants. It is a comfort to know organisations such as Scottish Housing News remain a constant throughout these hard times to help support the sector to maintain business continuity. Congratulations on reaching a pivotal milestone and here's to the next 20 years."
Keep an eye on our social media channels Twitter, LinkedIn and Facebook over the coming days where we will be sharing endorsements and messages of congratulations for our anniversary. Please use #SHN20years if you wish to join in!