Short-term let control area approved for Badenoch & Strathspey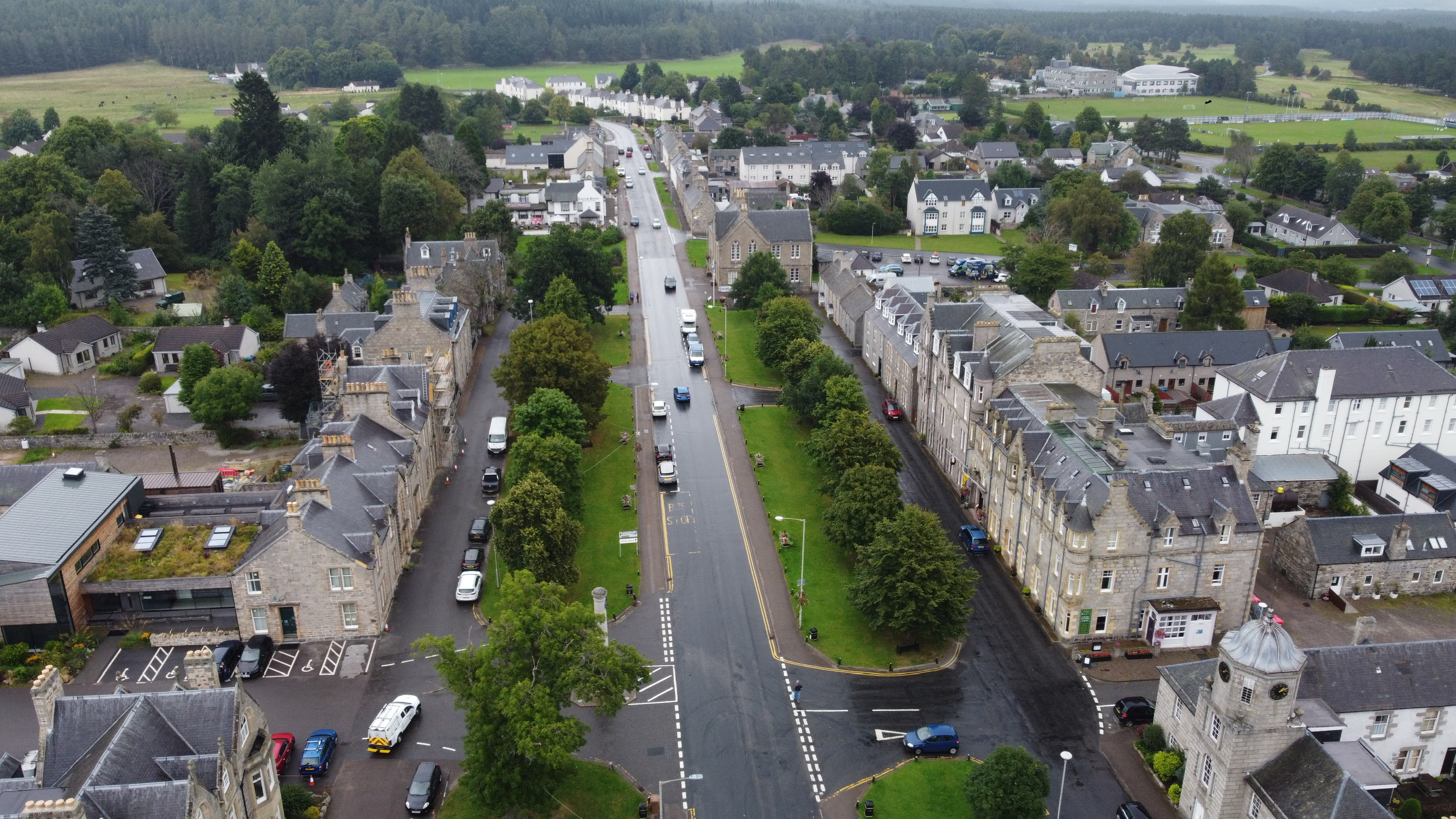 Badenoch and Strathspey is set to become only the second part of Scotland to have a control zone for short-term lets (STLs) after Scottish Ministers approved the move.
The policy will require STL operators to make a planning application for a change of use in order to continue their letting business or start a new one.
A similar control area was approved for Edinburgh in the Autumn.
The Scottish Government said that the views of Airbnb were considered in making the approval.
The decision notice read: "Following the submission of the council's request to ministers, further correspondence has been received from Shepherd & Wedderburn on behalf of Airbnb. Ministers have taken this correspondence into account in this decision on the proposed designation. The correspondence does not alter Ministers' view that the proposed designation of the STLCA is justified and reasonable."
Earlier this month, the local authority set out its proposed policy for how the STL control area will be implemented. It argued that the policies have been developed to control short-term secondary letting across Ward 20 to help tackle the rural housing crisis and support rural communities.
Fiona Campbell, chief executive of the Association of Scotland's Self-Caterers, said the decision by Scottish Ministers "is based on such flimsy, unevidenced grounds".
Ms Campbell added: "As the original consultation showed, responses for and against were evenly split. We warned of the unintended consequences of this measure, and the lack of empirical data to support it, and are disappointed that our concerns have been overlooked for an industry that generates over £200m per annum for the Highlands economy.
"While hitting council budgets at a time they can least afford it, there is no evidence that this policy will work in addressing housing challenges. Instead of taking a holistic approach – for instance, building more affordable housing or action on empty homes – clamping down on short-term lets is seen as a simplistic cure-all.
"This is deeply depressing news after we had welcomed the decision to pause short-term let licensing applications for existing operators. It appears that the Scottish Government give with one hand and take away with the other."