'Significant progress' made in Rapid Rehousing Transition Plan in North Ayrshire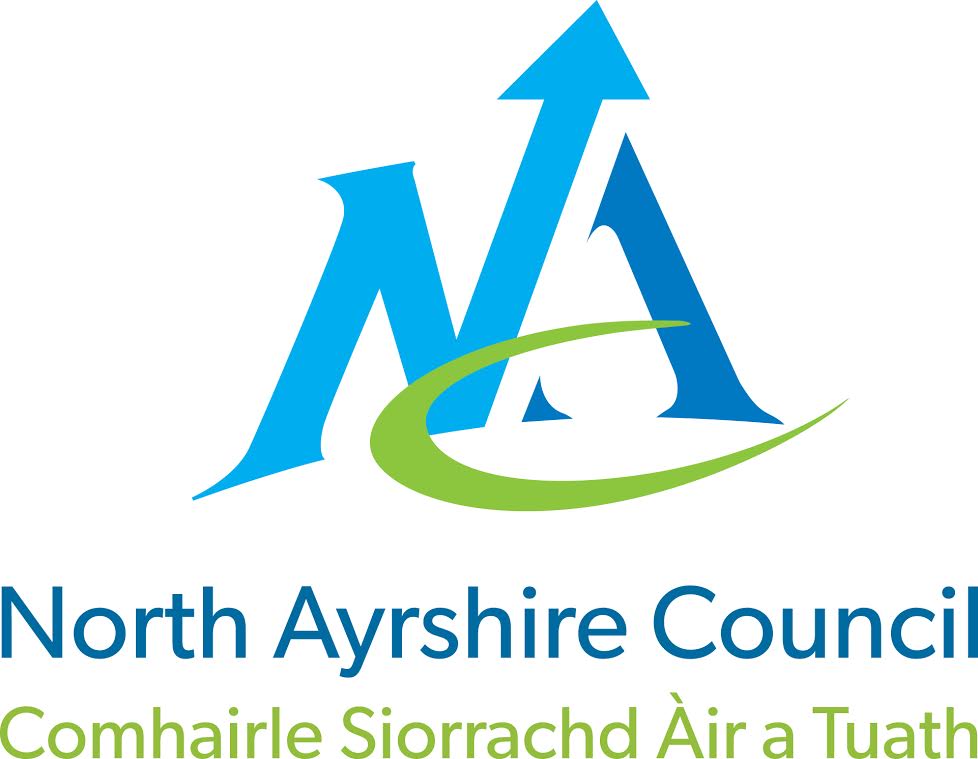 North Ayrshire Council's transformation of its homeless provision is delivering a quicker, more comprehensive service for those in need.
Three years on from the launch of its Rapid Rehousing Transition Plan, major progress has been made to help homeless people move into settled accommodation as soon as possible, limiting the amount of time spent in temporary accommodation.
The Housing First initiative bypasses temporary accommodation for homeless people with the highest level of support needs, placing them directly into a tenancy with a bespoke package of support delivered by Housing, and Health and Social Care partners.
The North Ayrshire Rapid Rehousing Transition Plan was approved by Cabinet in 2019 and following review was awarded £1.196 million of Scottish Government funding to deliver the five-year plan.
Since then, the Rapid Rehousing programme has seen significant progress to reduce homelessness through a series of innovative approaches.
In the last year, significant successes include:
The development of a robust prison discharge protocol aligned to national standards
The development a young persons' housing sustainability pilot within the Garnock Valley
Further rollout of the national Housing First programme for homeless people with the most complex needs
Significantly reducing the time households spend in temporary dispersed accommodation by 15 per cent and hostel accommodation by 68 per cent between 2019/20 and 2021/22.
Councillor Scott Davidson, cabinet member for place, said: "Since the Rapid Rehousing Transition Plan launched, we have seen tremendous progress in helping people by reducing the levels of hostel accommodation, speeding up the homeless process and sustainable housing outcomes for people with complex needs.
"The feedback we have received shows that being moved into stable, permanent accommodation gives people a sense of home which in turn provides stability, enabling them to work with services to get their life on track."
He added: "Those affected often find themselves homeless due to circumstances beyond their control so it's wonderful to hear that the Housing First initiative is really helping them to take back control of their lives.
"It's a tremendous example of proactive work being undertaken by a number of partners to make a real difference to the lives of those who need it."