SLE welcomes 'proportionate response' to short-term lets licensing concerns
The Scottish Government has addressed a number of concerns outlined by Scottish Land & Estates (SLE) with changes to the licensing scheme for short-term lets, the rural business body has revealed.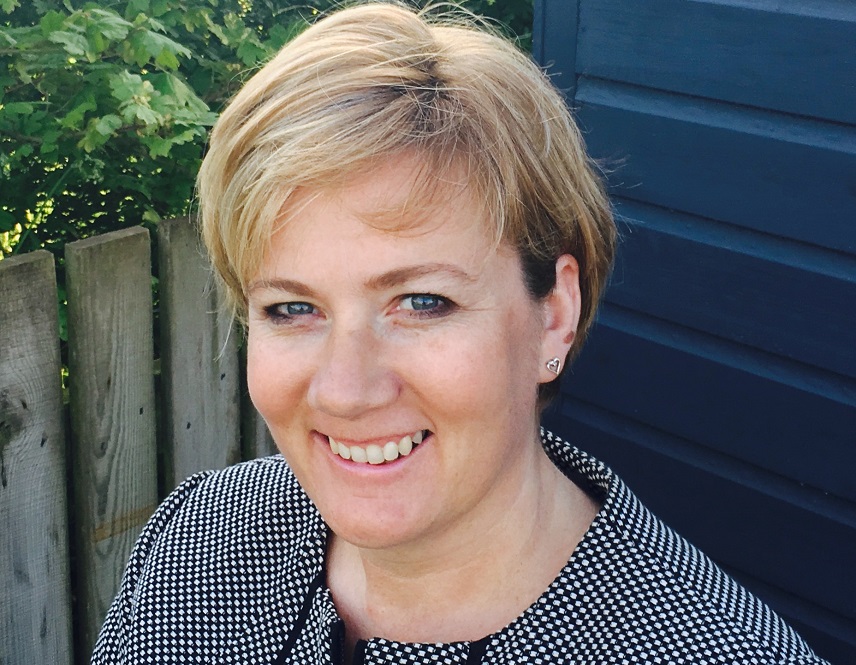 Last week, social justice secretary Shona Robison set out "pragmatic and significant" changes in a letter to the Local Government, Housing and Planning Committee, ahead of laying the licensing legislation in the Scottish Parliament next month.
The changes include removing overprovision powers, simplifying publicity and notifications, adding an appeal for temporary exemptions, reducing public liability insurance requirements, focused use of inspection, stronger guidance on fees, facilitating home sharing and bed and breakfast and removing natural names from the public register.
SLE said it has consistently raised strong concerns that the draft licensing order had been shaped with mainly urban hot spot areas in mind and failed to take into account the important role short-term lets play across rural Scotland by providing housing for communities and workers, as well as bringing in vital tourism.
Other concerns included licensing fees and administration costs being significantly underestimated with some licenses potentially costing thousands of pounds and the consultation process potentially in breach of the Scottish Government's own best practice guidelines in terms of transparency, accountability, proportionality, and consistency.
Chief executive of Scottish Land & Estates, Sarah-Jane Laing, said: "We welcome news that the Scottish Government has taken on board the collective call of stakeholders including SLE to have a serious reassessment of its short-term lets proposals.
"We have been very concerned that an unaltered draft licensing order would have a catastrophic impact on short-term accommodation and businesses across rural Scotland.
"The fact that the Scottish Government received over 1000 consultation responses and the Local Government, Housing and Planning Committee recently launched its own consultation a month before the legislation was due to be laid before in parliament shows the strength of feeling on this issue.
"Today demonstrates that the Scottish Government is willing to listen and act on concerns. We recognise that there are real issues in some parts of the country and a proportionate response is needed, which this looks to be. As a continuing member of the short-term lets stakeholder group, we are determined to work with the Scottish Government to find a workable solution for all; a licensing order that allows proper enforcement of existing health and safety standards as well as appropriate planning policy which prioritises housing development for residential use without excessive bureaucracy and spiralling costs.
"I will be meeting the cabinet secretary later this month and I look forward to discussing these updated proposals in greater detail and ensuring they meet rural needs."