Social housing evictions at lowest level in a decade before pandemic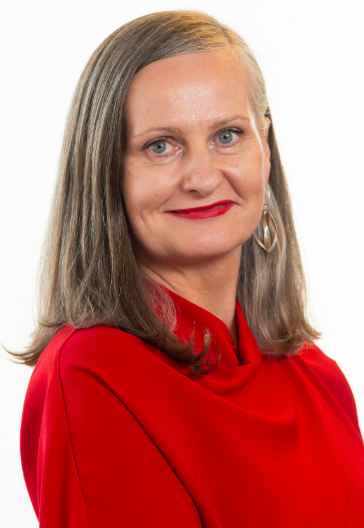 Eviction actions initiated in Scotland's social housing sector fell to their lowest in the decade prior to the coronavirus pandemic, new statistics have revealed.
Figures in the newly-published Civil Justice Statistics for Scotland found that between April 2019 and March 2020, evictions from social housing fell 15% from the previous year from 12,407 to 10,520, similar to the previous record low in 2012/13.
Around 58% of eviction cases were found "for pursuer", and 94% of "for pursuer" cases were undefended.
Alison Watson, director of Shelter Scotland, praised the figures but warned of a potential rise in evictions due to pandemic-related rent arrears cases.
Ms Watson said: "This is hugely welcome progress on an issue which Shelter Scotland has campaigned on for decades. Eviction must always be a last resort. It is traumatic for tenants and can cost more than the rent that is owed.
"But the world has changed since March last year and we are worried about what happens to those who have built up rent arrears during the pandemic. They need practical help when the emergency protections against eviction end in September.
"The Scottish Government's Tenant Hardship Loan Fund doesn't help those on low incomes with poor credit scores. Over a third of those applying for this fund have been rejected, mostly for not meeting the affordability criteria.
"We're still waiting to hear what the Scottish Government is going to do to avoid mass evictions leading to homelessness in the months ahead."