Social housing organisations publish joint briefing on damp and mould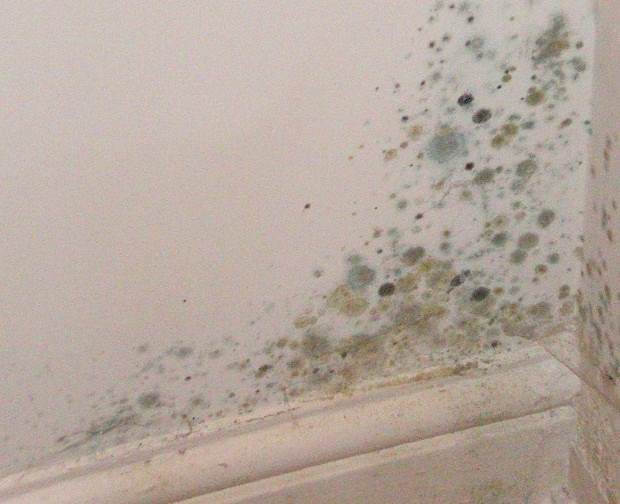 Four of Scotland's leading housing organisations have jointly published a new briefing on tackling damp and mould in the social housing sector.
ALACHO (Association of Local Authority Chief Housing Officers), CIH Scotland, the Scottish Federation of Housing Associations (SFHA), and the Scottish Housing Regulator (SHR) have worked together to provide the social housing sector with improved information on how they can respond to damp and mould.
This briefing follows on from an ALACHO masterclass on damp and mould earlier this month attended by more than 300 housing professionals, with future member events from the SFHA on 3 March and the CIH Scotland Housing Festival on 7 and 8 March.
The briefing recognises that issues of damp and mould are often multi-layered, and solutions can include both tackling problems with the property and supporting tenants with any issues that may affect the experience of living in that home, particularly with the rising cost of energy and other living costs. It sets out a checklist for practitioners so they can ensure they are taking all required steps to address the issue.
John Kerr, co-chair of ALACHO, said: "The social housing sector is working collectively to review and improve the management of mould and damp in tenant's homes. By sharing best practice through events like the ALACHO masterclass and development of guidance, tenants will receive a consistently good level of customer service and approach to managing the causes of mould and damp in their homes."
Callum Chomczuk, national director of CIH Scotland, said: "I am delighted to work with ALACHO, SFHA and the SHR on developing this advice for practitioners working in the social sector. The death of Awaab Ishak highlighted to everyone working in the sector how important it is to take instances of damp and mould seriously. This guidance will further help landlords and practitioners take the steps required to address the underlying cause."
Sally Thomas, chief executive of the SFHA, said: "We know that SFHA members work tirelessly to provide homes that are safe and warm: and in general they succeed. But when there are problems, it's essential that they are addressed quickly. We hope this new advice will help our members as they redouble their already strenuous efforts to tackle damp and mould."
Helen Shaw, director of regulation at the Scottish Housing Regulator, said: "Ensuring tenants are safe and warm in their homes is a critical priority for all social landlords, and we hope that this advice will help support them to keep their tenants' homes free from mould and damp and that they are able to respond to any reported cases of mould and dampness quickly and effectively."