Social Housing Resilience Group launches online collaborative learning platform
As part of its ongoing work to support social landlords through the COVID-19 crisis, the Social Housing Resilience Group (SHRG) has launched an online platform to facilitate collaborative learning and problem solving.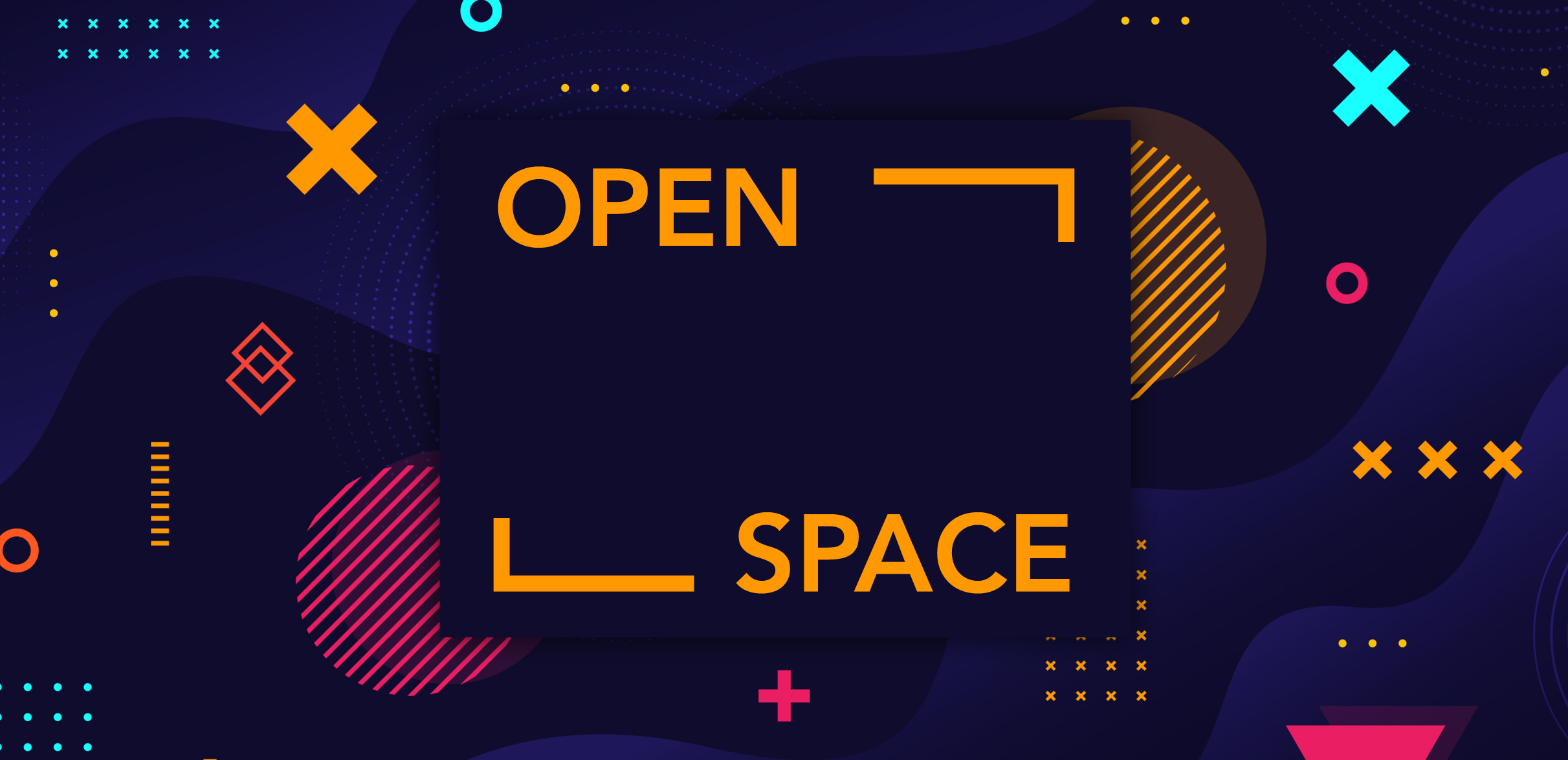 Open Space will allow the housing sector to share existing examples of good practice as well as to test new ideas and find solutions to challenges.
Open Space comprises three sections:
Current good practice: In this section, you will find examples of existing work that is currently being carried out. Areas of focus include allocating homes, tenant communication, dealing with anti-social behaviour, and environmental services. You can also submit your own examples for this section.
New ideas: This section contains ideas or proposals that have not yet been fully explored. Ideas submitted for this section will be reviewed by the Social Housing Resilience Group, and support will be provided to test and implement some of them.
Goals and challenges: This section provides examples of goals or challenges that require solutions. If you already have an idea, or an example of existing good practice, that could help one of the goals or challenges, you can share them in this section.
The SHRG was convened by the Scottish Federation of Housing Associations (SFHA) in response to the coronavirus outbreak.
Other SHRG updates this week include the following:
The SHRG's guide to restarting services was published on 10 June and is available here. The guide covers the re-opening of housing offices and the resumption of services delivered to tenants in their homes, including maintenance works and inspections.
A new national procurement option for PPE is now available for housing associations, and all those who registered interest should now have been contacted by the supplier, Lyreco. Please contact SFHA policy lead Stacey Dingwall sdingwall@sfha.co.ukfor more details or to register interest in accessing this route.
The second round of COVID-19 returns to the Scottish Housing Regulator were due to be submitted by Monday. Aggregated figures will be shared with the SHRG and made available more widely shortly after.
SFHA is seeking financial data from members to inform asks of government and the commercial lending sector. SFHA has already received some completed submissions and member queries about the submission form. SFHA is keen to have as many responses as possible, so please do keep sending them in. Feedback on the form itself is also welcome to allow amendments to be made to the return for April-June data. For further information please contact SFHA policy lead Shona Mitchell smitchell@sfha.co.uk
SFHA had a call with Energy UK, in advance of them joining a future call of the SHRG. We shared feedback from associations on their tenants' experiences with energy suppliers, with the main issues being legacy payment meters and with specific suppliers. Issues specific to our rural and remote members were also raised and we discussed actions that need to be taken by energy suppliers in the short term, in order to avoid even more people being plunged into fuel poverty this winter. Energy UK shared this concern and noted they are working on a commitment for vulnerable customers, which they will be encouraging their members to sign up to. Further details of this are expected in July.
Work is underway to review future plans and priorities for EESSH and the installation of smoke detectors in light of current restrictions. SFHA has submitted evidence from members regarding fire safety and the scale of the issue to the Scottish Government and discussions are ongoing.
Homelessness will be a key item on the SHRG agenda next week, linking with the recent reconvention of the Homelessness and Rough Sleeping Action Group (HARSAG). Members of the Group are being invited to join the SHRG call next week.
As well as SFHA, the SHRG comprises Scottish Government, NHS Health Scotland, Scottish Housing Regulator (SHR), Wheatley Group, Glasgow and West of Scotland Forum of Housing Associations, Chartered Institute of Housing Scotland, and Association of Local Authority Chief Housing Officers. It aims to deal with the significant challenges the outbreak is causing so that social landlords can continue to provide the support their tenants and communities need.
Read all of our articles relating to COVID-19 here.