Social Investment Scotland launches £10k funding programme
Scotland's ambitious social entrepreneurs can now secure up to £10,000 in grant funding thanks to the launch of a new funding challenge from Social Investment Scotland (SIS).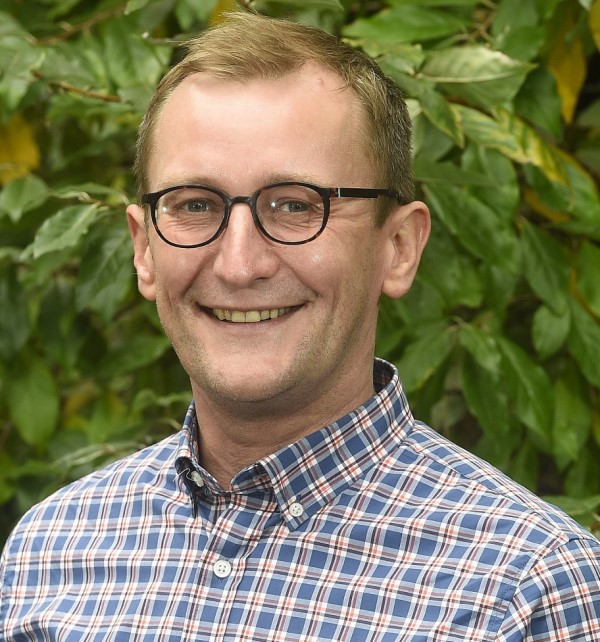 Following two successful rounds, the 'Growth & Replication Challenge' returns for a third year to support Scottish social enterprises and charities achieve impact at scale through tailored business support and investment.
The challenge offers bespoke business support, from legal and accountancy to feasibility and impact planning, as well as the opportunity to be fast-tracked through the investment process, with a view to securing the social loan finance required to deliver their plans.
Alastair Davis, CEO, Social Investment Scotland, said: "At SIS, we believe that social enterprises are key in creating prosperous communities across Scotland. With this in mind, we have created this Challenge to support these organisations to reach their growth aspirations in this New Year. Whether it's buying a property, renovating a building or replicating your enterprise in a new location, this Challenge may be the perfect solution."
The Challenge is open to ambitious third sector organisations who require £100,000 to £1,600,000 of social investment to scale their operations and impact.
Successful candidates will receive professional support, up to a value of £10,000, and the dedicated support of an Investment Manager to become 'investment ready'.
Previous organisations who have taken part in the Growth & Replication Challenge include the inspiring example of community-led care, Glenurquhart Care Project. This impactful enterprise secured a £440,000 loan from SIS as part of a funding package required to build 12 purpose-built amenity homes to support the health and wellbeing of people in Glenurquhart.
Susan Clark, project manager at Glenurquhart Care Project, added: "Working with Social Investment Scotland has enhanced the level of support and care services we provide within our local community. The funding process was simple and SIS provided us with guidance at every stage of the way.
"As a result, we secured funding to deliver 12 amenity homes which has transformed the lives of many elderly people in Glenurquhart – ensuring they don't need to leave the community they know and love to receive the care that they need."
To apply for the Growth & Replication Challenge, social enterprises and charities must complete the short expression of interest form and submit it by midnight on 13 February 2020.
Successful applicants will be notified by 6th March.