Social landlords in North Lanarkshire encourage to engage with housing forum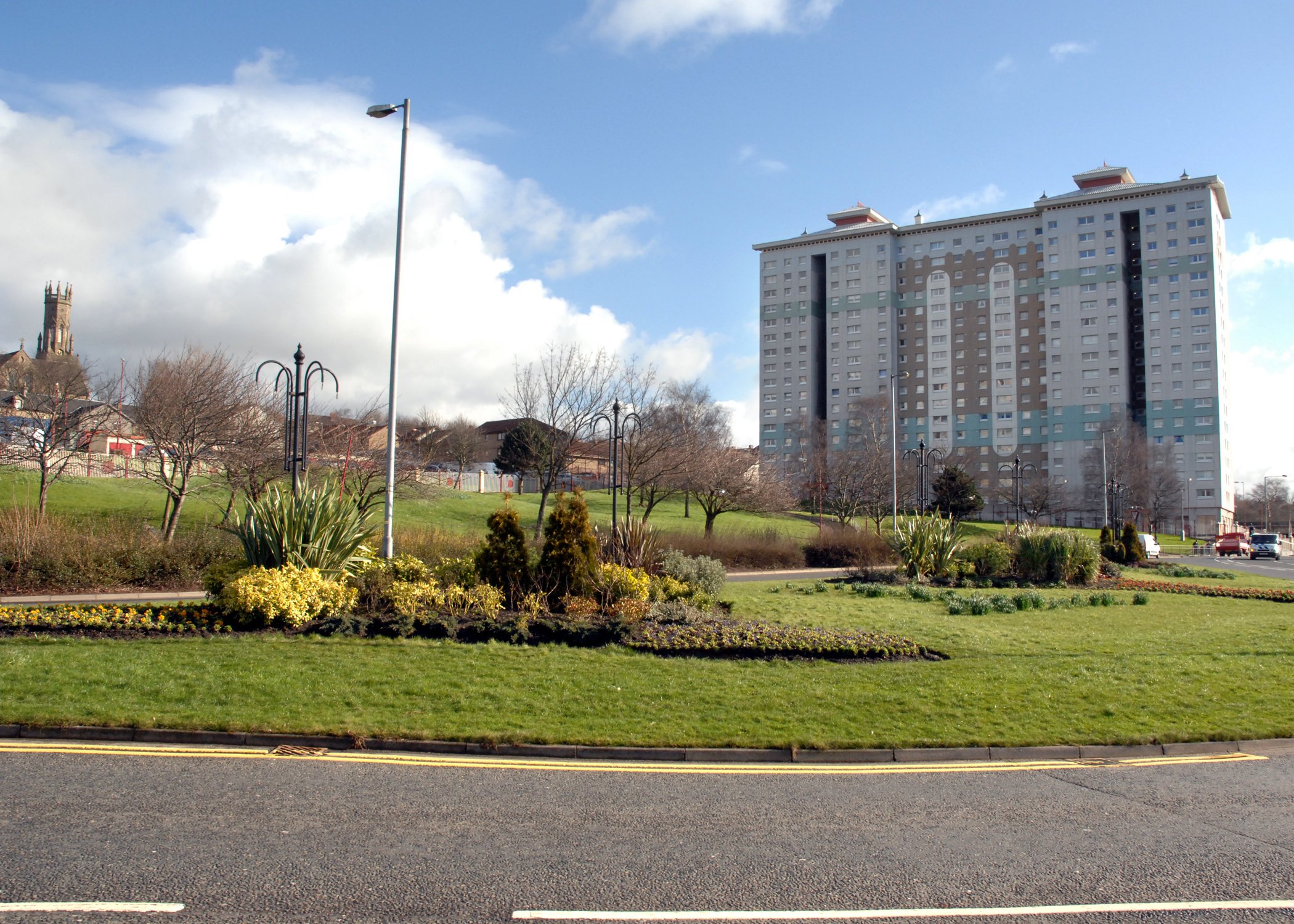 North Lanarkshire Council is urging social landlords in the area to participate in an "action packed" forum to improve housing services.
Participants will get the chance to network, join conversations and influence how the wider housing sector can shape key housing issues and challenges in North Lanarkshire.
Discussions will focus on key housing challenges and opportunities and will include expert speakers.
The event takes place on Wednesday the 8th June 2022 from 9:30am to 2pm. More info can be found here.