South Ayrshire Council on target for over 1,000 affordable homes by 2021
South Ayrshire Council is working with partners to deliver approximately 1,000 new affordable homes across the region by 2021.
The Strategic Housing Investment Plan (SHIP) outlines that Scottish Government funding of around £62.5 million for 2019-2023, will be used along with council and private sector funding to complete the ambitious housing programme.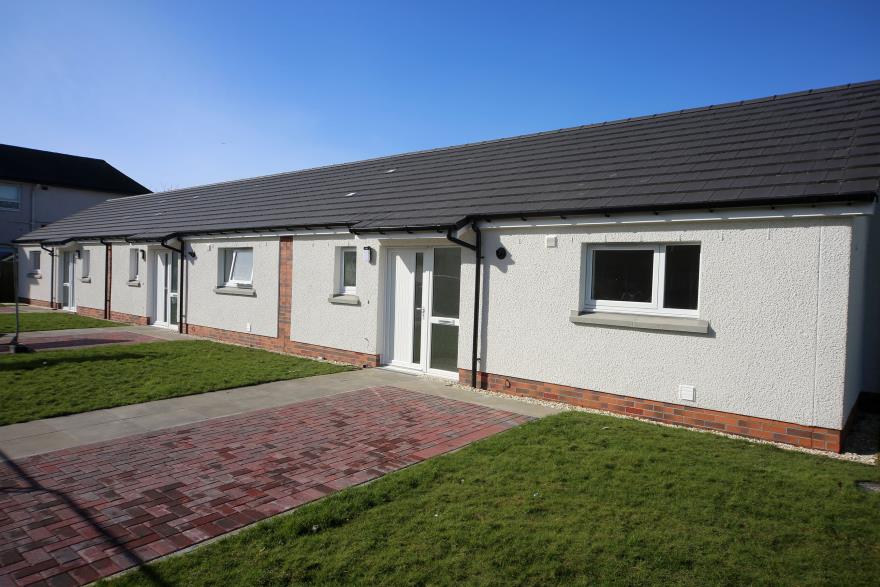 By the end of March next year, 231 high quality affordable will have been built by the council and partners with even more energy efficient accommodation set to appear across South Ayrshire, in the high demand areas of Ayr, Prestwick and Troon but also in more rural locations.
There is a commitment from the council and Registered Social Landlords to continue to work with partners such as the Health and Social Care Partnership to ensure affordable housing meets the needs of older people as well as those with learning disabilities, mental health issues and people leaving the care sector.
Other priorities for new and refurbished housing, includes helping tenants to reduce their energy bills through the use of energy efficient cladding and insulation.
Councillor Philip Saxton, housing and community wellbeing portfolio holder, said: "We are continuing to work with our partners to provide quality homes across South Ayrshire that meet the needs of tenants. This investment is not just in our towns, we are actively engaging with rural communities to assess their housing needs as well.
"We were recently recognised by the Scottish Empty Homes Partnership for our work to buyback ex-council houses so they could be refurbished for existing tenants, so it's also about making the best use of existing housing stock too. I am confident we will meet this challenging target by 2021."