South Ayrshire homes made available to Afghan refugees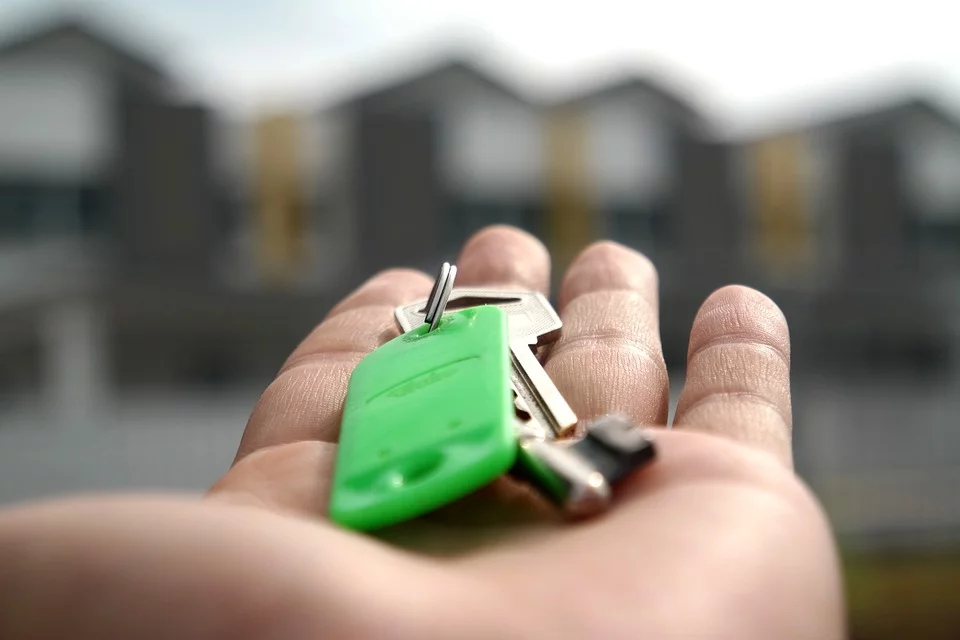 Three homes in South Ayrshire will be made available to refugees from Afghanistan
The individuals, who had to flee Afghanistan for their own safety, will be offered to help staff who worked for the UK military mostly as interpreters in the country.
Due to the demand for homes in the area, South Ayrshire Council has decided to take in three households in total.
Councillors voted to participate in the Afghan Relocation Scheme at a full council meeting last week, The Herald reports.
Labour councillor Philip Saxton, responsible for housing, said: "We have a duty of care to these people. If they stay in Afghanistan they could be shot. This is about saving lives."
Councillor Saxton said of 20 Afghan families who were housed in South Ayrshire during 2013, seven still remain in the area.
He added: "Our officers already have experience in supporting people relocating from Afghanistan and know what their needs are."
International troops are preparing to leave Afghanistan so there are fears those who helped the UK forces could face reprisals.
The Home Office provides funding to councils that welcome Afghan arrivals to support the costs of resettlement.