SPIF event to discuss Freedom of Information and RSLs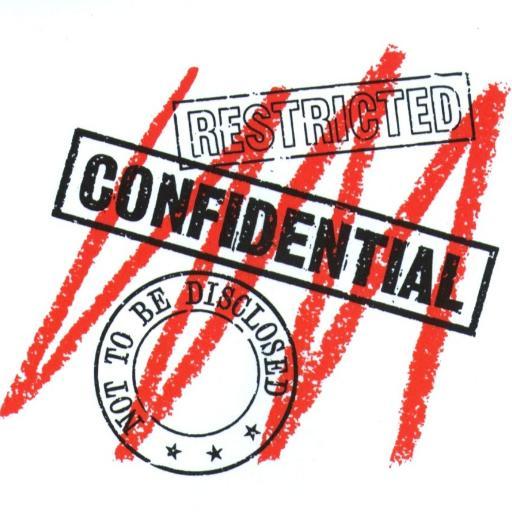 A public forum is being held to discuss the designation of Registered Social Landlords (RSLs) under Freedom of Information (FoI) legislation.
Organisers said the Scottish Public Information Forum (SPIF) is an opportunity for rights holders and duty bearers to meet and discuss access to information in Scotland and consider how laws which force disclosure of information are operating.
The meeting will focus on the new right to enforce access to information rights from RSLs – effective from 11th November 2019 – and the Scottish Parliament's scrutiny of the 17 year old Freedom of Information (Scotland) Act to check if it's still 'fit for purpose'.
The event takes place on March 25 from 1pm – 4.30pm at CVS Inverclyde in Greenock. A light lunch will be served.
Those who work for the public sector, civil society or the private sector are encouraged to attend the meeting and members of the public are also invited to attend.
Registration is free and at Eventbrite.