Sports groups for young people in Govan to benefit from £2000 boost
Sport for young people is in line for a cash boost thanks to a link-up between Elderpark Housing and a technology company.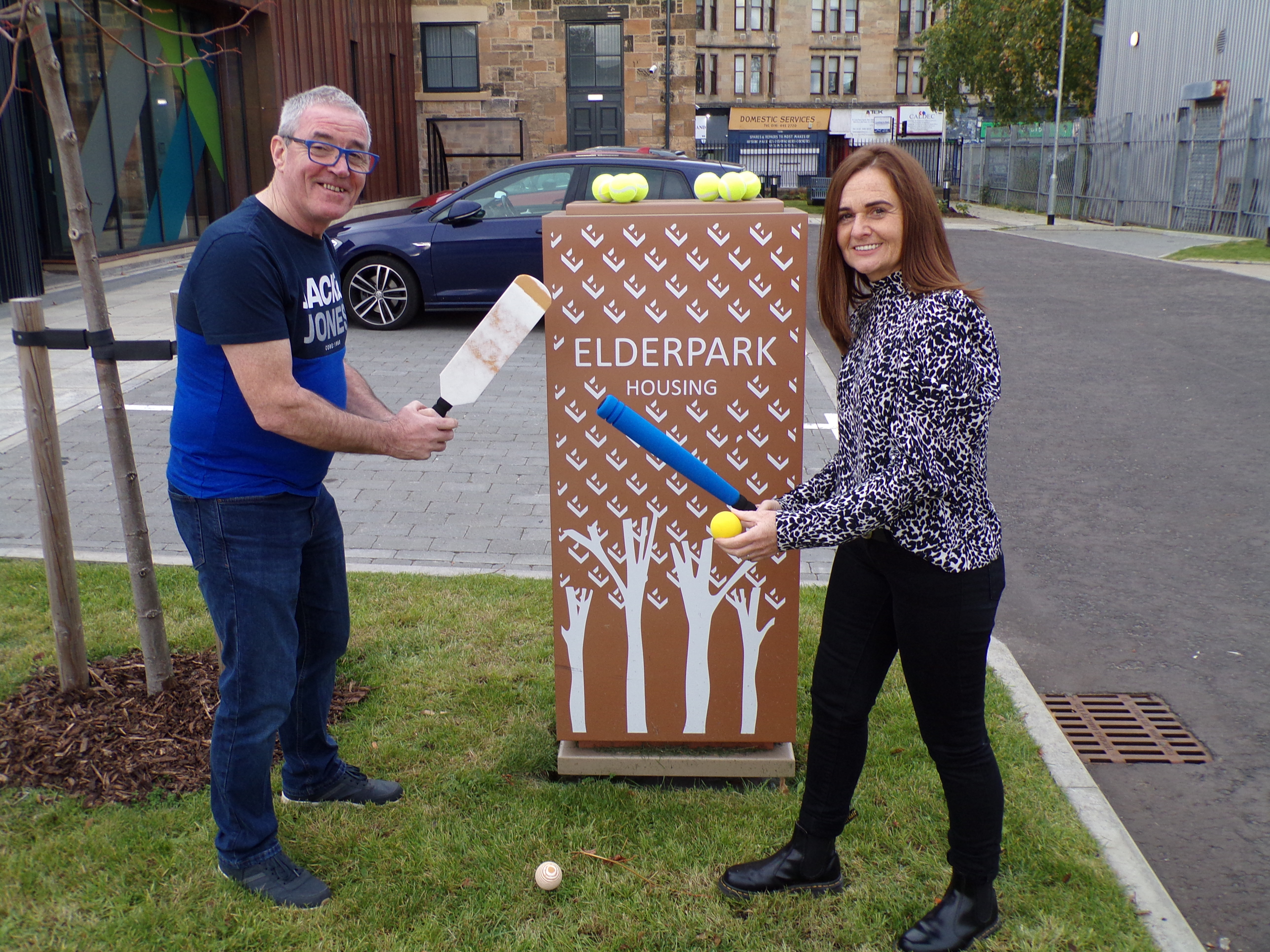 Together them two organisations have announced a £2000 cash windfall for groups in Glasgow's Govan area.
Now the association is encouraging established sports organisations that work with young people and could use the money to apply for the cash.
Elderpark works with leading technology business Target Applications on an ongoing basis to understand more fully the needs of its tenants through a process of surveys.
And thanks to their close working relationship, they have come up with £1000 each to boost young people's local sport as communities everywhere emerge from the pandemic.
Sport – whether played by youngsters or adults – is widely recognised as a key benefit to mental wellbeing – much needed after gruelling months of lockdown and covid-related restrictions.
Gary Dalziel, chief executive of Elderpark Housing, explained: "This is a great way of delivering help for sports groups which benefit young people and is another example of Elderpark working with others to help our community. We are very grateful to Target Applications for their contribution for sports which we have matched with £1000 from ourselves."
"Some examples of local sports might be a local football team, a running club involving young people or basketball or netball groups although it could be anything which encourages the participation of sports within the wider Govan area.
"Applications need to relate to an established organisation and the money, by way of example, could be used to provide football strips with logos, provide money for equipment or supporting the cost of hiring facilities where the sport can take place."
Johnathan Briggs, chief executive of Target Applications, said: "We are delighted to be working with Elderpark Housing and helping young people enjoy their sport.
"These have been difficult months due to the health emergency when sports activities for youngsters have, in many cases, been heavily restricted or abandoned altogether. This money will undoubtedly be a helping hand when it is needed most."