Stirling approves plan for new affordable homes in St Ninians
Plans to build 185 new houses in Stirling, including 46 affordable homes, have been given the green light.
The development at Newpark Farm, St Ninians, will comprise a mixture of bungalows, cottage flats, short terraces, semi-detached and detached properties.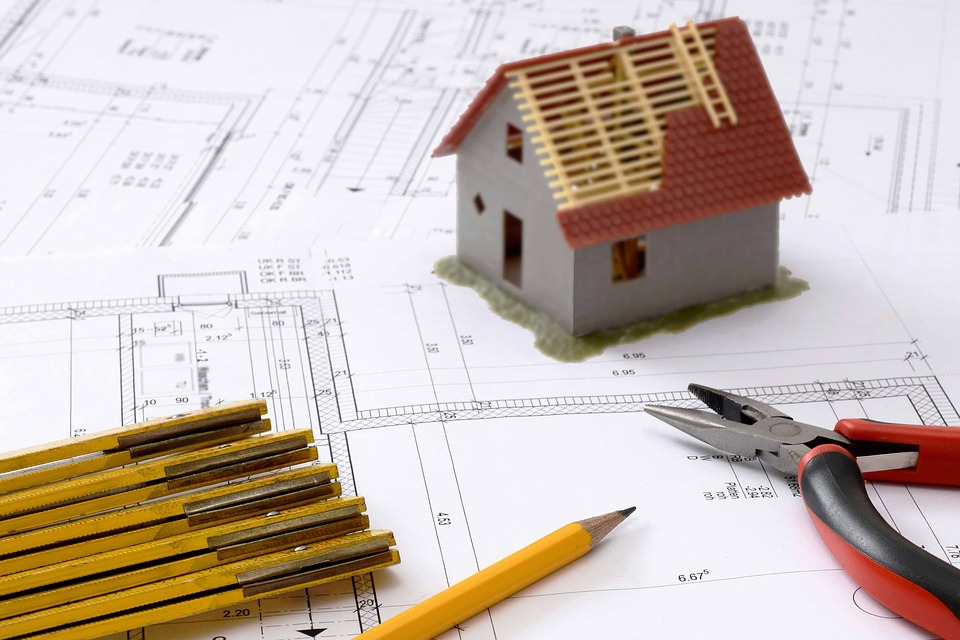 Stirling Council's planning and regulation panel had granted full planning permission to the application from Ogilvie Homes in April 2017, subject to a Section 75 Legal Agreement.
Councillors approved this agreement this week, securing a revised education contribution from the developer.
The residential development is located within the catchment area of Borestone Primary School, which is projected to breach capacity in August 2021, requiring a two-classroom extension and additional auxiliary facilities.
The figure sought from the developer towards these costs is £467,127. No additional work is required at the local secondary school, Stirling High.
Convenor of the planning and regulations panel, Cllr Alasdair Macpherson, said: "One of our key priorities is to build more affordable homes across the Stirling Council area and this development will help address that, resulting in an increased supply of good quality, energy efficient housing.
"It will be feasible to carry out the work at Borestone Primary School to cater for the extra capacity, while no upgrades will be required at Stirling High, and this has determined the contribution we will seek from the developer.
"I look forward to seeing this project getting underway and for new tenants to be able to access these new properties in the future."