Stirling Council approves plans to convert church into flats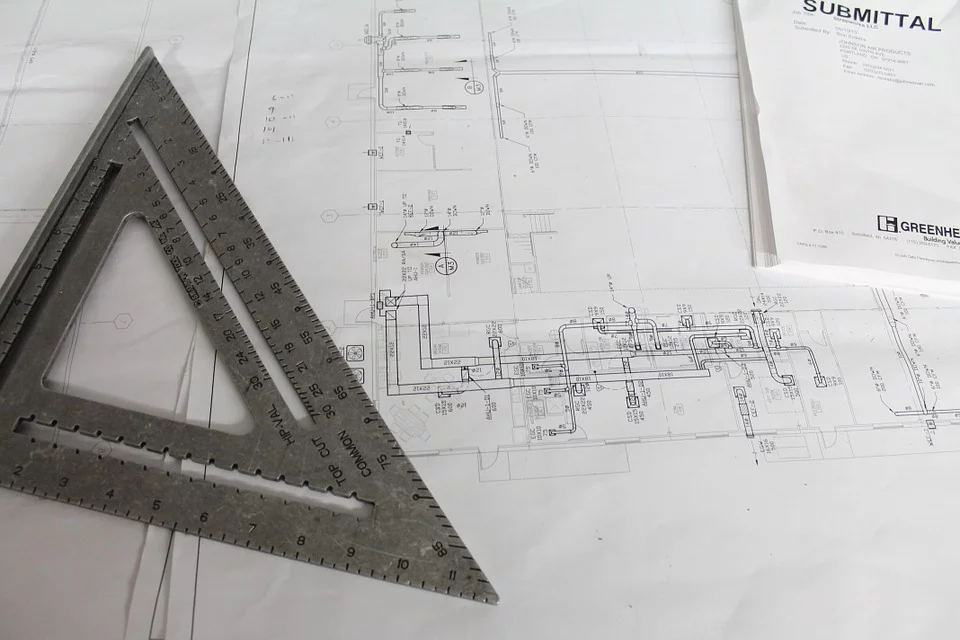 Stirling Council planners have conditionally approved an application by Emma Gallagher for a change of use of Stirling Spiritualist Church at 27 King Street.
The proposal will subdivide and change the use of the existing building from a church into three flats, creating new openings on the northwest and southeast elevations at the ground and first-floor level.
One ground floor flat with two bedrooms will be produced, with an independent front door. The plans also include an allocation for two first floor flats with access via a shared stair. One flat has one bedroom and the other flat has three bedrooms.
One objection was submitted to Stirling Council voicing concerns including potential increased noise and intensified use of a narrow shared passageway off the street, the Stirling Observer reports.
However, in their decision, the planners said: "The Church previously used this shared access/ passageway and it is proposed that the new flats will continue to access the site via this passageway. The applicant has legal access rights over this passageway.
"The nature of a shared access is that there may well be more than one person circulating through the space at any given time in order to gain access to their flat. The flats themselves do not have any outdoor space for amenity and any noise would be internal within the building. Fire rated, non opening and acoustic double glazing will be fitted to the windows.
"It is not considered therefore that the likely level of coming and goings, and general activity associated with the creation of three new flats, would result in an unacceptable impact on neighbour amenity in terms of noise.
"In the event that such a nuisance arose in terms of antisocial behaviour or noise these issues can be addressed through the relevant statutory controls."
They added: "In principle, a change of use to flats can be supported in this city centre location.
"The application building is a two storey building that sits between the buildings to the north, that front onto King Street and the buildings to the south that front onto The Back Walk. As such it cannot be viewed from the public realm and has a neutral impact on the Conservation Area.
"The building is not listed but is set to the rear of listed buildings along King Street. Notwithstanding this, the alterations to the building are minimal, limited to new openings of a consistent sizing and style, that will tie in with the general appearance of the building."