STUC: No political issue more important than root and branch social care reform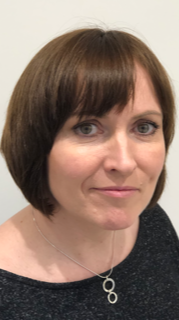 The next Scottish Government will face immediate trade union pressure to follow through on urgent reform of residential care, the STUC has warned.
In its election care briefing, the organisation said service users and workers have been let down by successive Scottish governments and that improving pay and conditions through collective bargaining and creating a National Care Service with not-for-profit delivery at the core, must be a priority for the next Scottish Parliament.
According to the briefing, the median hourly rate for residential care in Scotland in 2020 was £10.50. One in ten are on zero-hour contracts while one in five are on non-permanent contracts.
The STUC also reported that the ten care providers in Scotland with the highest covid death totals were all run for profit. Many larger private care providers are owned by private equity firms whose ultimate ownership lies in tax havens. Care workers are more than twice as likely to die from covid than health workers, the briefing added.
STUC general secretary Roz Foyer said: "We have certainly seen an increase in the political attention paid to social care over the course of the pandemic and now during the Scottish election campaign. However, there can be no let-up in the campaign to reform the sector.
"The first steps must be to raise carers' wages, create the structures for national collective bargaining and reform service commissioning which currently obstructs decent pay rates and pushes provision into the private sector. But we also need to create a National Care Service where profit has no role, particularly when those profits so often flow to tax avoiding private equity companies."